The BFG Teaser Trailer - Watch It Here!
Dahl and Spielberg = match made in heaven?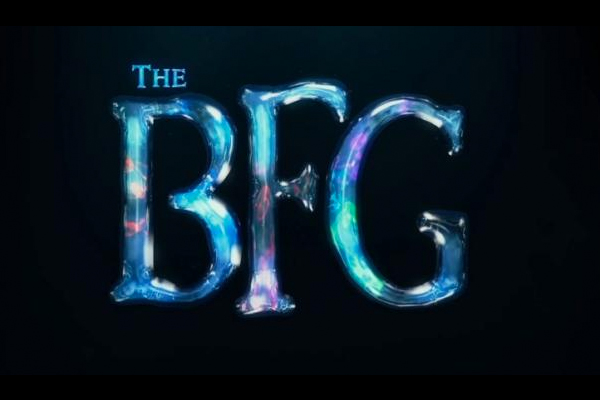 Disney have dropped the teaser trailer for Steven Spielberg€™s live action version of The BFG. It€™s drenched in a lot of dark Spielbergian shading and has a big booming orchestral score to imply how important it is. Check it out below. https://www.youtube.com/watch?v=VG5MtenlP-A We only get a small glimpse of Mark Rylance in the title role, which is a shame, as he's going to be one of the biggest draws, besides the obvious awesomeness of having another big screen Roald Dahl movie. The biggest certainty here is that Steven Spielberg is the perfect choice to helm a Dahl adaptation, and it's a mystery as to why this hasn't occurred sooner. Although, is it me, or does the CGI look a little off here? It's presumably not finished, but it doesn't look great at this stage. I'm prepared to withhold judgement till the final film of course. I've also had it up to here with this really twee version of London that Hollywood seems to have in their minds, with the cobbled streets and everyone growing up in orphanages. Fair enough that it's a period piece, but come on now.
The BFG is released on 1st July 2016 in the US and 22nd July in the UK.