The Crow Remake Is Officially Dead
Finally, Sony confirm the inevitable...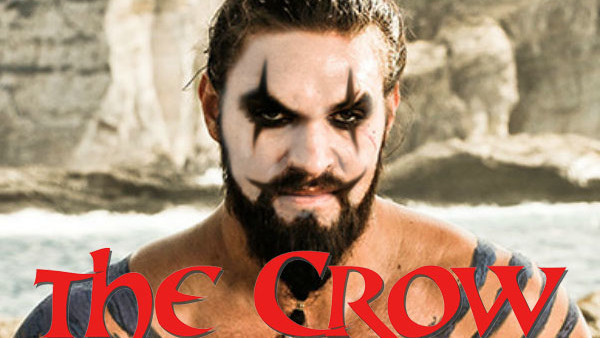 Despite an extended period in Development Hell, it finally looked like we might be getting the long-mooted Crow reboot with Jason Momoa attached and Corin Hardy directing. Sony had given it a release date and pre-production seemed to be officially underway.
Sadly, it all fell apart just as quickly as it seemed to gain any momentum with both director and star pulling out suddenly. That delayed the project initially and now, a couple of months later, Sony have confirmed that it's dead.
There was clearly no way they were going to be able to hit the October 11th, 2019 release date now that they've been set back that far. So it's now no longer on the release schedule and if it's going to happen at all, we're probably looking at another few years of Development Hell.
Alex Proyas - who had directed the original - had recently expressed his displeasure at the idea of a remake happening at all, because of his desire to preserve Brandon Lee's legacy. For now at least, he doesn't have to be concerned.
Is there still life in the project? Will anyone be excited if it actually gets back into production? It's hard to tell.
Watch Next...
Create Content and Get Paid
---