The Dark Tower: Death Always Wins In Epic First Trailer
Stephen King's long awaited fantasy looks well worth the wait...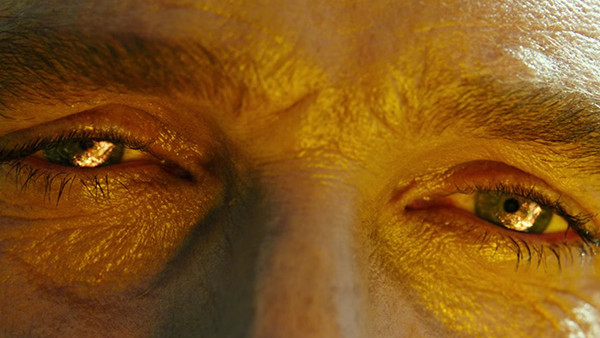 At times it might feel like you need several weighty reference tomes to decipher precisely what's going on in Stephen King's Dark Tower universe, but the long-awaited movie adaptation is still going to be one of the biggest movies of the summer.
Thanks to the huge star draw of Idris Elba and Matthew McConaughey, Nikolaj Arcel's sci-fi Western horror fantasy already had the kind of foundation that translates into mainstream box office millions. And now that the first trailer is out, that hype can start to get even more traction.
Just a day after McConaughey and Elba traded barbs on Twitter over their characters (in a very smart marketing move), the first full teaser has just landed, and it duly delivers on establishing an epic fantasy tone with huge stakes, which is exactly as it should be.
Crucially, it also feels like a Stephen King product, which should always be front and centre of any adapting director's agenda.
Here's the trailer...
We already know the film isn't going to be a pure adaptation of the novels, but it's already obvious that it will be steeped heavily in the same lore and it's arguably more important that they make a great film rather than a great adaptation at this stage. They've got plans for sequels and spin-offs, after all, and all of that needs a strong foundation.
What did you think of The Dark Tower trailer? Share your reactions below in the comments thread.
Create Content and Get Paid
---