The Exorcist Is Getting A Brand New Sequel
Halloween director David Gordon Green to bring us a new Exorcist legacy movie.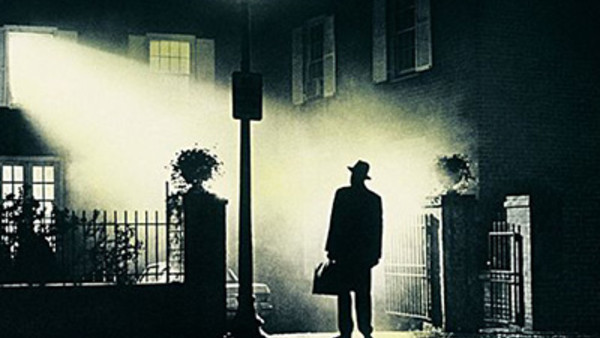 The Observer reports that Halloween director David Gordon Green will be helming a sequel to William Friedkin's The Exorcist for Blumhouse Productions.
It is believed that this will be Green's next production after the forthcoming sequels Halloween Kills (2021) and Halloween Ends (2022).
It seems a smart move for Blumhouse to bring on Green to direct after his success with 2018's legacy sequel Halloween. That movie grossed more than $250 million worldwide and was the second-highest opening for a horror movie that year and led to him developing a remake of Hellraiser that he's attached.
Green previously made his name with comedy movies such as Pineapple Express and Your Highness.
The untitled Exorcist project will act as a direct sequel to the first Exorcist film, therefore removing Exorcist II: The Heretic, The Exorcist III, Exorcist: The Beginning and Dominion: Prequel to the Exorcist out of continuity. Creating legacy sequels seems to a growing trend in Hollywood with franchises such as The Terminator, Alien, Predator, Texas Chainsaw all following the same pattern... along with Green's own Halloween movies.
Are you excited for the future of The Exorcist franchise and how do you think David Gordon Green's involvement will shape future films in the series?