The House Review: 4 Ups & 5 Downs
Will Ferrell's worst in a while.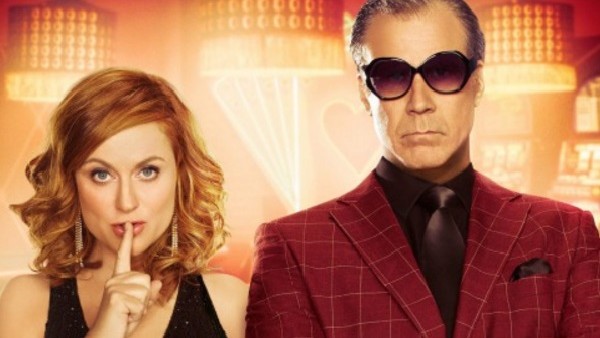 If you didn't know a new Will Ferrell comedy was coming out this weekend, don't feel bad: The House arrives with only the most minimal of marketing campaigns and wasn't even press screened for the most part.
Unsurprisingly, the film has been mercilessly savaged by critics so far, and while it's certainly not a worst-of-the-year contender as some outlets might lead you to believe, it's still hard to see it as anything but the weakest thing Ferrell has put his name to in quite some time (and that's really saying something, as anyone who remembers Get Hard might agree).
There are amusing moments, but overall The House squanders its potential-laced premise and game cast on mediocre material that you probably won't remember much of mere hours after exiting the cinema. If there's one movie currently in cinemas you can absolutely save for a hungover Sunday Netflix viewing in a few months instead, this is totally it.
Downs...
5. Will Ferrell & Amy Poehler Are Totally Wasted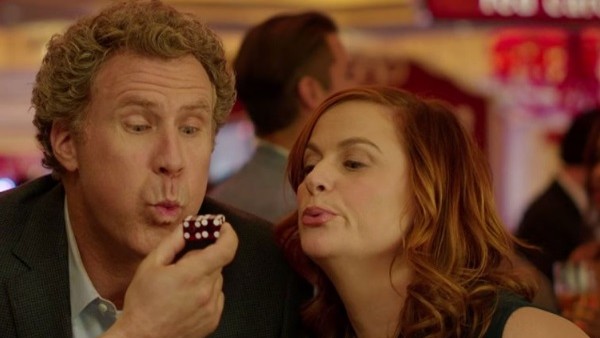 As terrifically entertaining comedians as Will Ferrell and Amy Poehler are, surely nobody was expecting this movie to stretch their talents much, and to that end this is clearly just an easy paycheck role for the pair of them.
They're basically playing archetypes each could perform in their sleep at this point, especially Ferrell who once again takes the buttoned-down hubby role, and though they do bring an inherent charm to the table that's hard to deny, they still clearly deserve far smarter and funnier material.
Perhaps there was an expectation from debuting director Andrew J. Cohen that the two would flesh the script out with some improv, but whatever the case, these are two of the duo's more tepid and forgettable performances from recent years.