The Impossible James Bond Quiz: How Well Will You Do?
The name's Bond, James... ?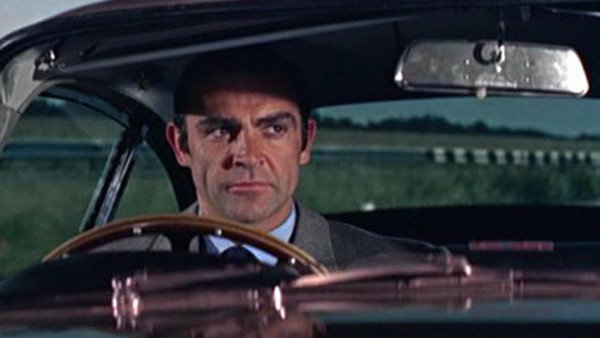 For over 50 years and 24 mainline films, Bond, James Bond, has been a mainstay in cinema, one who has gone through many changes throughout his tenure.
Whether it's the fast cars, outlandish enemies, and schemes, or those snappy one-liners, the 007 formula is one that has been proven to work time and again. Unlike Star Wars, Harry Potter or any other long-running franchise, these films are only loosely tied to each other - and the differences are distinct. There are some moviegoers who'd never consider going back to watch On Her Majesty's Secret Service after walking out of Skyfall.
Especially since 2006's Casino Royale, Bond is a franchise that moves forward with the time to stay current, and would much rather forget that time Sean Connery dressed up as a person of Asian descent.
But do you know Bond as well as you think you do? Gulp down that Vodka Martini and take this quiz for a spin! But watch out - it might leave you somewhat shaken, if not a little stirred.
For England James? Or, well, for any country you chose this time.
1. Which Was The First Bond Film To Feature Him Driving An Aston Martin?
Ben-Roy Turner
Resident Evil Aficionado. Video Games, Star Wars, James Bond, Fried Chicken & Wrestling are my passions in that order. Now pleasantries are done with - I used to work in Film & TV, but now I Edit, Present, Write etc for this website and its Youtube Channels.
See more from Ben-Roy