The Impossible Lord Of The Rings Quiz: How Well Will You Do?
Separating the Gandalfs from the Gollums.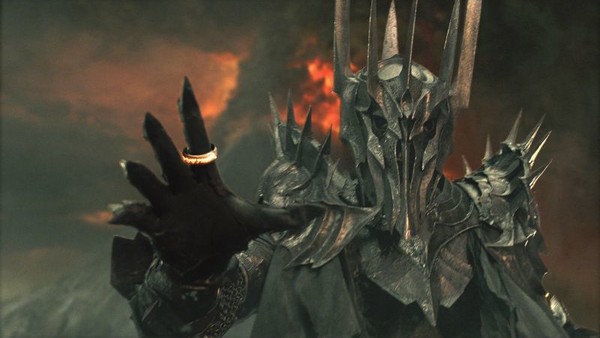 The Lord of the Rings trilogy is undoubtedly one of modern cinema's greatest achievements. With Peter Jackson bringing the stories of J.R.R. Tolkien to live-action live, these movies made an impression on so many people as Jackson and his cast and crew served up something truly special.
Those initial three films won a whole host of plaudits and praise, and would famously be followed up by Jackson's prequel Hobbit trilogy in the hope of capturing the same spirit and fandom as the filmmaker's other trio of pictures. The Hobbit threesome certainly offered up some great moments and spectacle, yet there was always a slight feeling amongst many that this second trilogy never quite hit the heights of The Lord of the Rings efforts.
Of course, like so many such properties, The Lord of the Rings and The Hobbit has a rabid and passionate fan base that loves to consume any and every single thing they can about the world of Middle-Earth. And that's what we're looking at here, as we look to test your knowledge on all things The Shire and beyond.
Covering all six movies from The Lord of the Rings and The Hobbit, this one is a tough nut for even the most ardent of Rings fans to crack.
1. Who Cut Off Sauron's Finger?