The Last Out: 2020's Most Unexpectedly Harrowing Documentary You Need To Watch
Come for the baseball, stay for the gripping story.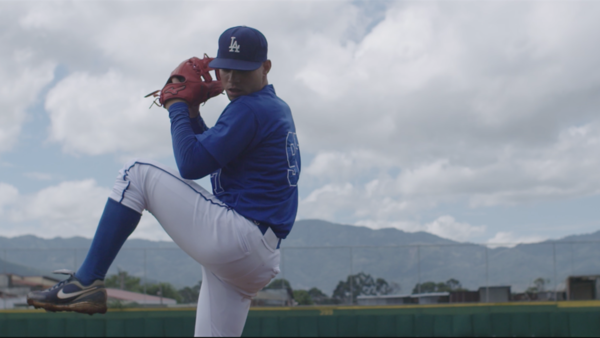 Premiering at Tribeca Film Festival 2020 and netting critical praise, The Last Out is an absolute curveball of a film (pun intended).
The film starts strong, with filmmaking techniques and footage that feel like they were lit and shot for Hollywood, with charismatic, kinetic subjects who feel like blockbuster protagonists. It presents itself as the story of the sportsmanlike struggle of three baseball players trying to make it to the American Big Leagues from their Cuban roots, with the added immigrant struggle of their motives, doing everything they can to support their families financially and make them, and their community, proud.
But that's not all the film is. When the stress of performing for scouts and waiting to get signed turns into the terror of border crossings under cover of darkness in order to achieve that ever elusive American dream, the film takes on a whole other dimension. It becomes an affair a thousand times more stressful than you might have expected going in.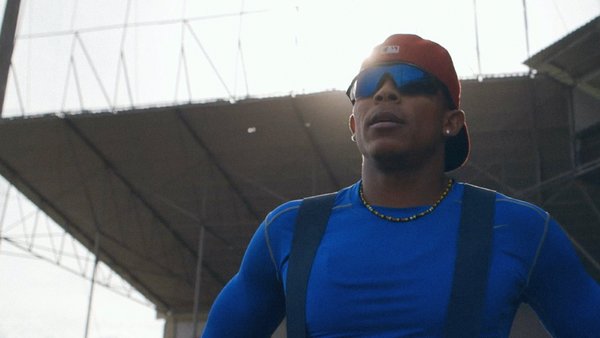 Its resemblance to Hollywood films doesn't just stop at the excellent cinematography and editing though. The unexpected and harrowing events that take place throughout feel like they were written for film, from seedy sports agents promising the baseball players the world one moment, and then destroying their worlds the next, to the terrifying events that follow. The stories of the three subjects culminate in endings that aren't quite as clean-cut as Hollywood fare, but nonetheless are worth the journey the viewer went on with them.
The story of the charismatic Happy Oliveros, the admirable Victor Baró, and the fiery Carlos O. González is one that deserves to be seen by the world, to shine a light on the desperate fight of millions of immigrants in search of a better life.
The film is currently streaming online at the DOCNYC Film Festival until November 19, 2020, and will hopefully be made available to a much wider audience in the near future.