The Lord Of The Rings Quiz: Can You Match The Actor To The Character?
You know the characters, but do you know the cast?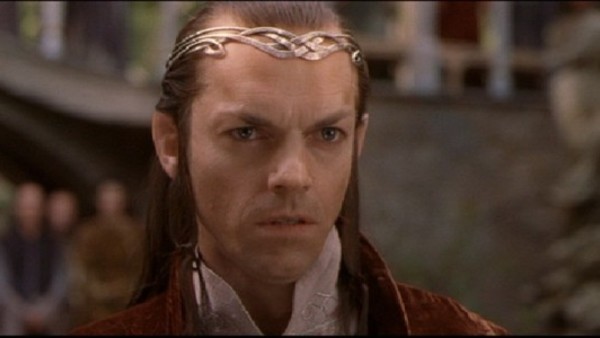 The Lord of the Rings films are among the greatest to ever come out of the fantasy genre, and have remained firmly rooted in the hearts of movie lovers for roughly 20 years.
Sir Peter Jackson and his team completely shifted the culture's attitude toward fantasy films, earning great respect for the genre. The trilogy won 17 Academy Awards, but unfortunately none of them were for acting. It's a shame it didn't receive recognition in that department, because nearly every performance is remarkable and authentic.
Despite receiving no major acting accolades, many cast members were launched into greater success in their careers and the franchise served a major turning point for a large number of the performers. In addition to career advancement, a lot of the cast have remained close over the years and still keep in touch, sometimes meeting up to hang out or travel together.
Do you know all the names of the actors involved in the Rings trilogy? For each question, pick the name of the actor who plays that particular role, then check your answers at the end to see just how well you know the people behind these beloved characters.
1. Who Plays Elrond?