The Lord Of The Rings Quiz: Did It Happen In The Movies Or Books?
You Shall Not Pass!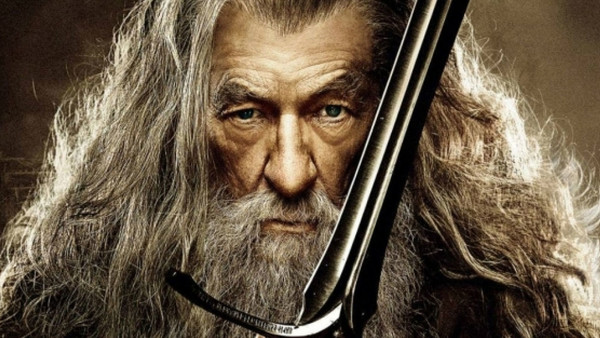 The Lord of the Rings is a timeless story adored by fans all over the world. Both JRR Tolkien's classic novels and Peter Jackson's groundbreaking film adaptations continue to capture the hearts and imaginations of countless fantasy lovers.
Even though both the books and movies are universally appreciated and critically acclaimed, they are not without their differences. It would have been impossible for Peter Jackson and his crew to directly translate Tolkien's work to the screen. Some story points had to be cut, others were lengthened or embellished to achieve a more cinematic tone. There are fans who prefer the version Jackson brought to the big screen, and yet others who are partial to Tolkien's original telling. Regardless of which is the favourite, both have their merits and their weak points.
In a story so full of detailed landscapes, vibrant cultures, and complex histories it can be easy to get things mixed up. Only the most dedicated fans of both the films and books are able to keep the facts straight.
How deep have you delved into the lore of 'Rings? Answer the questions by correctly picking whether each event occurred in the book version, film version, both the books and films, or neither. Try, you fools!
1. Saruman And Gandalf Duel In Orthanc.