The Lord Of The Rings Quiz: How Well Do You Remember The Two Towers?
"What's 'Taters Precious?" "PO-TAY-TOES! Boil 'em, mash 'em, stick 'em in a quiz!"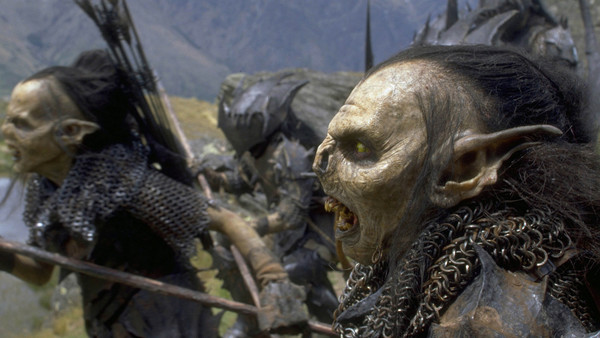 The Lord of the Rings: The Two Towers is the second installment of one of the most popular and famous franchises in the fantasy/fiction genre, The Lord of the Rings. Brought to us by director Peter Jackson in December 2002, it followed on from The Fellowship of the Ring, which was also a massive success, winning countless awards including 4 Oscars and winning 17 out of 30 Academy Award Nominations.
The Two Towers also won its fair share of accolades too, including two Oscars and two BAFTA's, whilst winning two out of six Academy Award nominations and three accolades out of ten nominations at the 56th British Academy Film Awards.
Good job Mr Jackson, you have our approval! But how well do you remember this absolute gem of a movie?
Answers at the end!
1. Which Land Do Aragorn, Gimli And Legolas Pursue The Orcs Into?