The MCU Just Found Its Next Thanos
Kang the Conqueror is one of Marvel's BIGGEST bad guys.
Deadline are reporting that Lovecraft Country and Da 5 Bloods star Jonathan Majors has been cast as Kang the Conqueror - Marvel's foremost time-travelling supervillain - in Ant-Man 3. The sequel, which is currently slated for release sometime in 2022, will again see Peyton Reed behind the camera as director, with Jonathan Loveless writing the script.
Although Deadline's report does stress that a new interpretation of the character could be seen in the film - presumably like the Skrulls in Captain Marvel - it also states that Kang is "likely" to be one the MCU's key antagonists going forward.
News of Majors' casting coming so soon is a little odd, although it's possible that Marvel does have the actor lined up to play Kang in another project before making their big screen arrival in the third Ant-Man.
Also important to note is the character's significance in regards to the Fantastic Four, with Kang being a descendant of one Reed Richards, AKA Mister Fantastic. With Peyton Reed having already expressed an interest in directing a FF film for Marvel, might it be Kang's appearance in Ant-Man that sets the ball rolling? Only time will tell.
As for Kang, he is one of Marvel's most prominent villains. At first an antagonist for the Fantastic Four, the character has since gone on to develop a key rivalry with the Avengers, even invading Earth during the events of Kang Dynasty in Kurt Busiek's lauded run on the Avengers comic back in 2001.
He would certainly fill the hole left behind by Thanos, but it still remains to be seen just how exactly Marvel plan to use the character in Phase Four, Five, or even beyond.
The HARDEST Marvel Cinematic Universe Quiz Ever!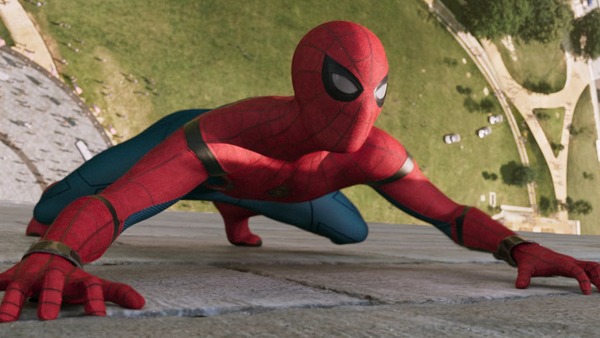 1. What Is The First Film In Phase Three?