The Suicide Squad: Predicting Who Lives & Dies
The clue is in the name.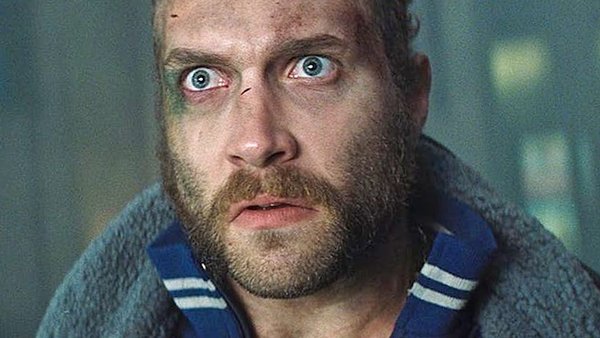 As far as groups of super-powered individuals go, few have quite the mortality rate that the Suicide Squad has.
Over the years, a whole assortment of costumed crooks have joined the team, only to be slaughtered by something in one mission or another - varying from just being shot, to being killed by exploding kids or something equally wild.
Since The Suicide Squad's trailer appears to show that the sequel is taking this death-filled approach into the upcoming film, an important question almost immediately comes out: who will live, and who will die?
And with the cast of the film containing some truly obscure figures from the corners of comic history, it can prove difficult to try and figure out who has the best chances, and who has the worst.
That said, almost everyone is in the same boat of potential demise, which only makes the whole thing all the more exciting for it - in a totally messed up way, but anyone who's been keeping up with the Suicide Squad comics knows that that's nothing new. In fact, a lot are likely feeling pretty lucky that at least this time we won't have to see King Shark regurgitate a man... hopefully, anyways.
16. Polka Dot Man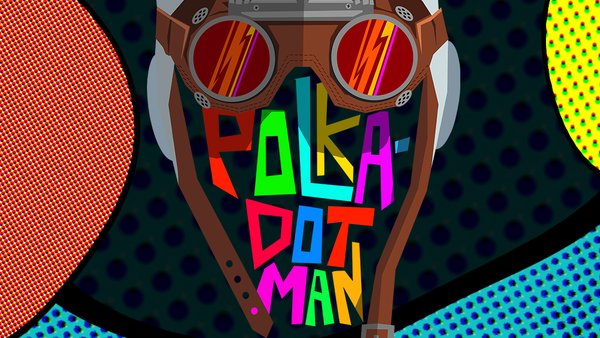 While it's natural that people want Polka Dot Man to somehow prove useful and become an integral part of the team, chances are he's going to die, and he's going to die absolutely brutally.
Though many likely wondered why on Earth the likes of Polka Dot Man have made it into this iteration of the Squad, it makes perfect sense; these characters will definitely not be in other projects, and won't have limitations placed on them by DC because the company needs figures like Superman and Doomsday to look like legitimate threats.

As such, if Polka Dot Man doesn't explode in a shower of gore and gristle before the film even gets going, many of us will be very, very surprised.