The Suicide Squad: Ranking Every Task Force X Member From Worst To Best
Separating the Bloodsports from the Polka-Dot Men in James Gunn's soon-to-be-classic DC film.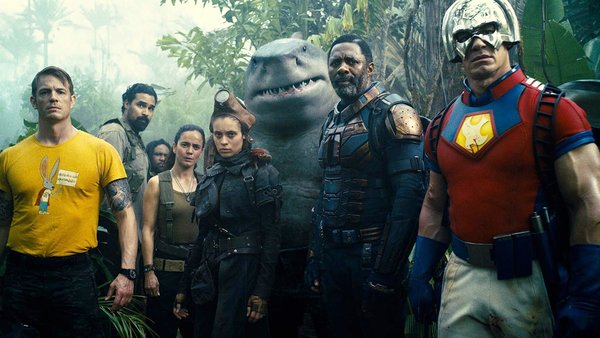 MAJOR SPOILERS FOR ALL OF THE SUICIDE SQUAD AHEAD!
James Gunn's take on the Suicide Squad concept went down with rave reviews. How could it not?
Released almost five years to the day that David Ayer's initial film hit cinemas, the Suicide Squad was a grander affair than the 2016 release. The characters were easier to become emotionally attached to (who didn't cry when it looked like King Shark almost bit the bullet?), while the understandably simplistic plot paved the way for more character-driven exploration.
Everyone had a reason for being a major character. Somehow, even Polka-Dot Man's story saw you find empathy for David Dastmalchian's character. By the time the credits rolled, you missed the guy.
Now, it's key to note that this list will focus on the core Task Force X members featured in the film; Captain Boomerang, Javelin, Blackguard, Mongal, Savant, T.D.K, and Weasel can't qualify for individual entry. They only featured in the opening of the film, so there isn't enough depth to justify their position alongside the true stars of the film, though a bulk entry explains this in detail.
So, who ranked highest out of Amanda Waller's squad?
8. The First Strike Team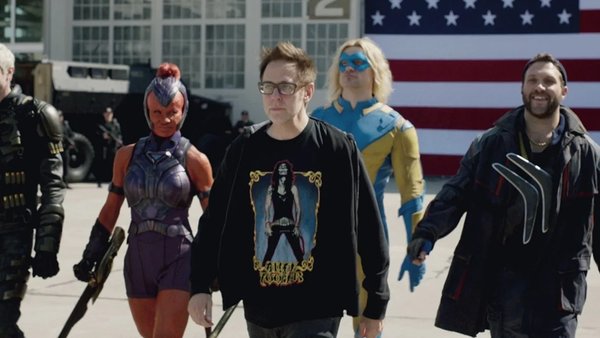 For Captain Boomerang, Javelin, Blackguard, Mongal, Savant, T.D.K, and Weasel, there's little that can be said. They were all killed off - or seemingly killed off, in the case of Weasel - before the opening credits rolled. This was maniacal. Captain Boomerang was killed off immediately.
Savant's impeccable ball handling in the opening scene, during which he lethally killed a bird, set the perfect tone for the film. Problem is, Savant wasn't heavily featured in the trailer. None of these guys were. The likes of Idris Elba and John Cena were, yet they were nowhere to be found. Of course something was going to happen, but this? This wasn't it.
As a scene, it wasn't terrible. It was far from it. This was visually gorgeous. It felt a tad pointless. Why hire Nathan Fillion and Jai Courtney - let's all mourn Boomerang together, shall we? - only to get less than twenty minutes of screentime out of them?
These characters now can't be featured in any post-Suicide Squad era films, restricting them to prequels only. It's an idea that should have remained as just an idea. All this achieved was delivering a statement that no one was safe from death.