The Toughest Zack Snyder's Justice League Quiz On The Internet
How well do you remember Zack Snyder's Justice League?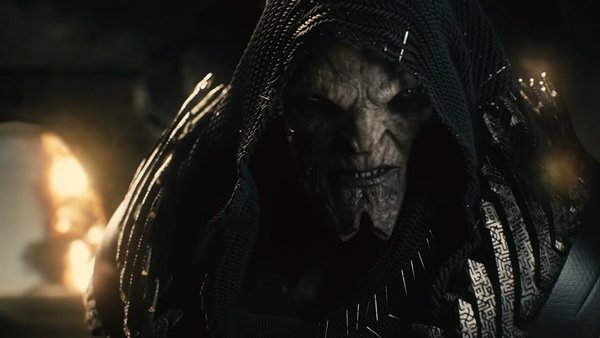 Zack Snyder's Justice League went through a tumultuous production that was unprecedented. After going through multiple scripts, different filmmakers, replacing the director at the eleventh hour, redoing half the movie in six months, then bringing back the original director four years later to complete the movie the way he intended, it's a miracle Justice League saw the light of day.
The expectations were of mythical proportions but Snyder's vision surpassed Joss Whedon's in every aspect. The latest version of Justice League (which is technically the first version), gave characters like Cyborg and Steppenwolf more depth, incorporated crucial characters like Darkseid and Desaad, and had vastly superior action sequences. (It also had jokes that didn't suck.)
The 2021 version of Justice League received critical acclaim, including from critics who doubted the cut's existence. Many naysayers, who were ready to write off the DC Extended Universe entirely, considered ZSJL a triumph.
To celebrate, we have prepared a quiz that will test DC fans and Snyder fans alike to the max. Even if you've seen the film multiple times (which would literally take all day) and have scoured the internet for every piece of trivia on the film's production, only a select few will nail this Justice League quiz.
1. What Is Darkseid's Advisor Called?