The True Story Behind The Conjuring: The Devil Made Me Do It
Discover the true horrors behind The Conjuring's latest chapter!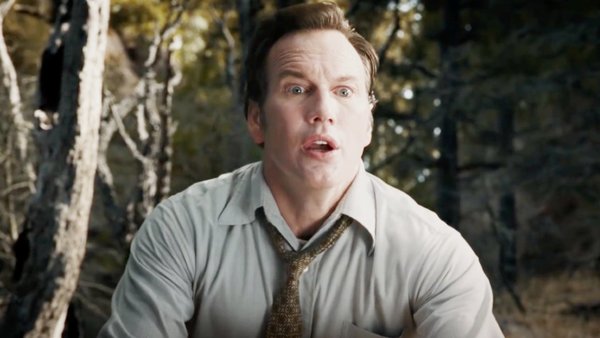 The Conjuring franchise in undeniably a juggernaut in the modern horror's cinematic marketplace. With two main chapters and an impressive five spin-off films, The Conjuring Universe has stacked up an overall box-office haul of almost $2 billion.
With the allegedly true case files of demonoligists Ed and Lorraine Warren far too numerous to count, after the announcement of a third main Conjuring chapter fans were anxious to know which real life case would be brought to the screen next.
The project was shrouded in secrecy during production and it wasn't until the unveiling of the film's official title that things became clear. The Conjuring: The Devil Made Me Do It asked the question if one can truly be guilty of a crime if under the influence of demonic possession at the time.
Although that may sound outlandish and impossible, the film will tell a very well documented true case that tragically ends in murder and the ruination of several lives. Did demonic forces reach out and take the world by storm? Or was it all just a sensational shield for a violent crime?
Let's find out and examine the true story behind The Conjuring: The Devil Made Me Do It.
8. A Questionable Rental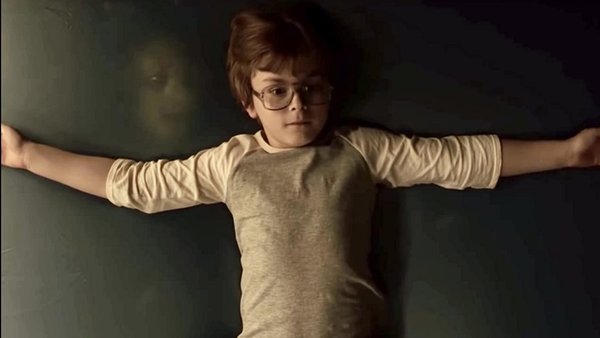 In the Summer of 1980, Debbie Glatzel and Arne Cheyenne Johnson thought they'd found the deal of a lifetime with their new rental home. The property offered enough space for Arne's mother and three sisters, but also housed a small apartment where the young couple could live alone.
On a warm June afternoon, Debbie and Arne began the process of fixing up the property, along with Debbie's 12 year-old brother, David. Noticing a water bed left in the master bedroom by the previous tenant, David was naturally curious.
Upon approaching the bed, David claims he was shoved by unseen hands. Upon turning, an old man stood before David clad in a plaid shirt and torn jeans. Charging at the young boy, the figure reportedly warned "Beware" before vanishing completely.
An obviously frightened David approached his sister and begged Debbie and Arne not to move into the home before hurriedly exiting. Upon later investigation, Debbie found her brother to be bruised and visibly trembling as he told of "the old man."