The True Story Behind Wes Craven's Failed Doctor Strange Movie
From Wes Craven to Guillermo del Toro, Doctor Strange's road to the big screen has been madness.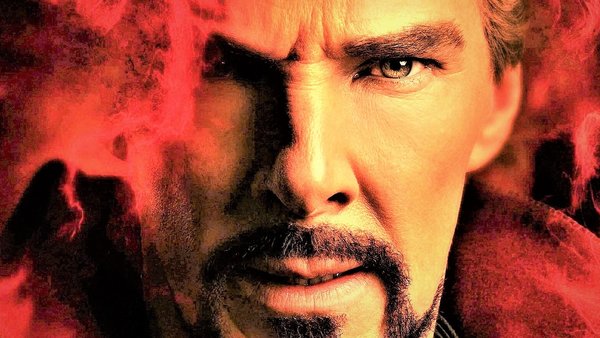 In the five-and-a-half years since his first solo movie, Doctor Strange has gone from a B or even C-list Marvel Comics character to one of the most important heroes in the Marvel Cinematic Universe, bordering on a household name.
He was a key player in Avengers: Infinity War, Avengers: Endgame, and Spider-Man: No Way Home - three of the MCU's biggest entries - and his upcoming sequel looks set to have just as monumental an effect on the franchise at large.
It's a testament to Marvel Studios' movie-making prowess that Strange has become such a beloved figure, because for the 30 years prior to his MCU debut in 2016, countless studios and filmmakers tried (and failed) to make him work cinematically.
His first movie outing was envisioned way back in 1986, and since then, there's been a revolving door of writers and directors trying to get the project off the ground. Wes Craven, Guillermo del Toro, David S. Goyer, you name it: Doctor Strange's road to the big screen has been very long, very complicated, and very, well, strange.
So, let's go back to the beginning and chart that journey, starting with the radically different version of the MCU that almost came to be...
8. New World's Ambitious Marvel Cinematic Plans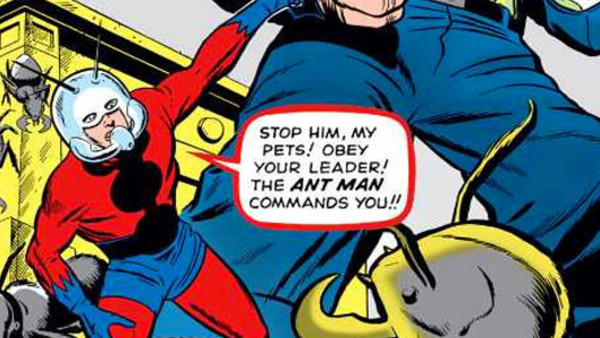 Throughout the latter half of the 20th century, it was DC Comics that had much greater success with its movie adaptations, mainly thanks to Richard Donner's Superman and Tim Burton's Batman. Even Joel Schumacher's Batman films - widely-panned though they were - made a decent chunk of change at the box-office.
Marvel, on the other hand, struggled to crack the code, with stinkers like 1986's Howard the Duck and 1989's The Punisher (along with a spate of low-budget TV movies, including 1978's Dr. Strange, and 1979's Captain America) proving critically and commercially unsuccessful. However, this wasn't for lack of trying.
In 1986, New World Pictures purchased Marvel Entertainment, allowing the studio to make films based on Marvel Comics' roster of characters. Presumably seeing dollar signs, New World then attempted to kick-start a cinematic Marvel universe decades before it was cool, with films based on Ant-Man, Deathlok, Namor, and Wolverine.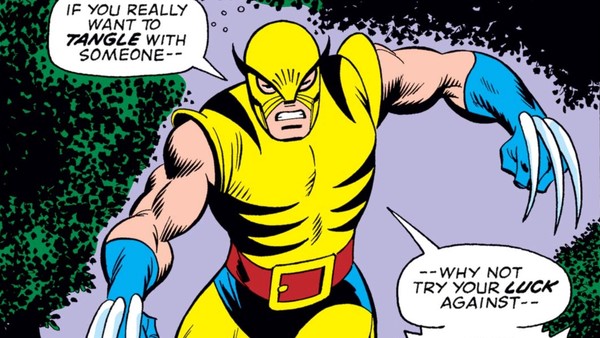 That last project would've ended with Wolverine joining the rest of the X-Men, obvious sequel bait that would've led to further movies.
Most relevant here though, New World's ambitious plans also included a theatrical Doctor Strange movie, which was set to be scripted by Back to the Future writer Bob Gale. However, Gale's script never went into production, and New World sold off Marvel Entertainment after hitting a financial slump.
This left the Doctor Strange movie rights to fall into other hands, allowing none other than Stan Lee himself to take a crack at the material.