The Ultimate 2019 Movie Quiz
How closely were you watching this year's films?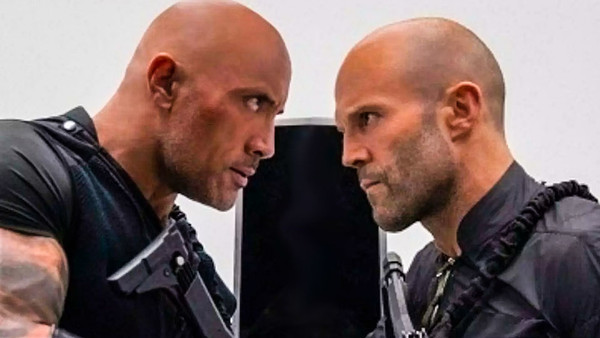 It's been a wild ride of a year for the cinema in 2019, and there's still plenty more to come.
With a million new box office records set and flops aplenty, it truly has been a haywire year in terms of enormous blockbusters and indie darlings. We've seen superheroes soar and crash with Avengers: Endgame into Dark Phoenix. We've seen critical breakouts like Booksmart tragically under-perform. And we've seen Joaquin Phoenix finally have another shot at the Oscar he's deserved for years in Joker.
With early awards ceremony nominations finally starting to come out, as well as the culmination of awards season in February with the Oscars, reflection on this year's films is about to hit big time. How well do you remember this year in cinema?
Answers at the end!
1. Which WWE Star Has A Supporting Role In Fast & Furious Presents: Hobbs & Shaw?