The Ultimate Christopher Nolan Movie Quiz
How much do you know about the man behind the Dark Knight?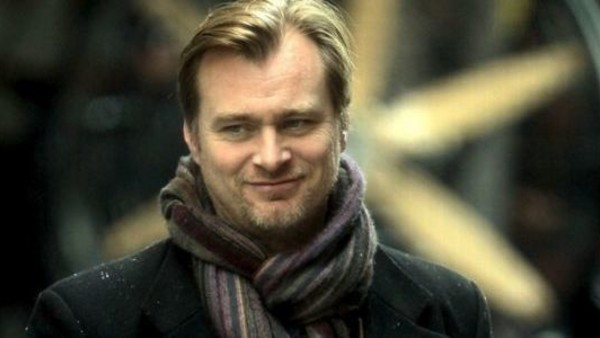 Christopher Nolan's impressive run of films has only grown larger and more diverse over the years. Having re-imagined what comic book movies could be with The Dark Knight Trilogy, tackled the science fiction and war genres, and blown minds with his exceptional visuals and mind-bending plots, Nolan has been a household name for almost two decades now.
Alongside frequent collaborators both in front and behind the camera, Christopher Nolan's influence on the cinematic landscape is extensive, and is sure to increase even more so with wherever he turns his camera lens next.
With his next release scheduled to hit theatres in July 2020, and his legions of fans eager to hear any minute detail regarding his latest film, what better pass time than to quiz oneself on his 10 films so far?
Answers at the end!
1. What Is The Title Of Nolan's First Feature Film?