The Ultimate Zombieland Quiz
Time to nut up or shut up.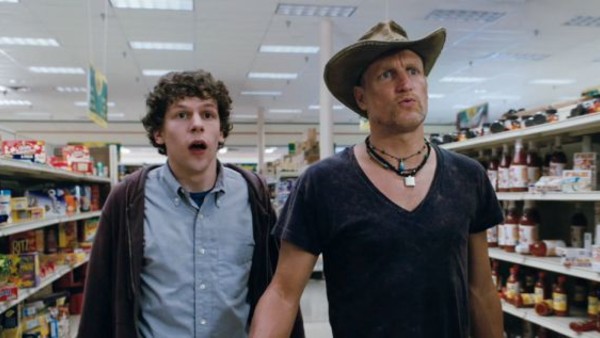 It has been ten years since Zombieland was released, introducing the world to the new film genre, zom-com. This movie was something unique, balancing gore and horror, comedy, romance, and a heartbreaking back story. Despite never finding out the characters' real names (with the exception of one), we become incredibly attached to them in the film's very short run time.
Woody Harrelson and Jesse Eisenberg's odd couple meet up with sisters Emma Stone and Abigail Breslin to road trip across the USA, killing zombies and evolving into the strangest and most dysfunctional of families. With the sequel, Zombieland: Double Tap, to be released before the end of the year, cast your mind back to 2009 and see just how well you remember Ruben Fleischer's smash hit.
Answers at the end!
1. What Is Rule #32?