The Vampire Diaries Or Twilight Quiz: Which Vampire Said It - Damon Salvatore Or Edward Cullen?
Which handsome Vampire said it?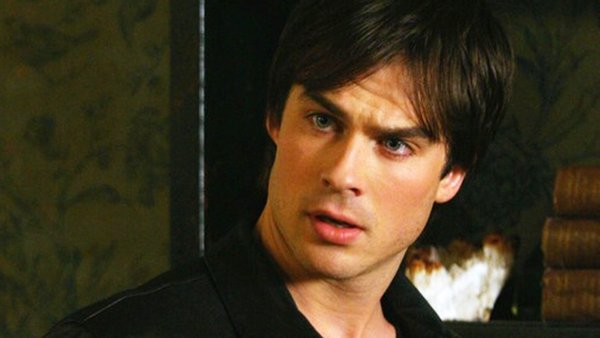 Vampire lore has always been a great fascination to people. And since its induction into Hollywood through hugely successful movies, it has come into the mainstream limelight with several successful franchises.
The Twilight movies are a prime example. And even the television world has been getting on the act with several fan-favourite shows. And one recent one that gained mainstream success was The Vampire Diaries.
The Twilight and Vampire Dairies franchises are two of the most iconic ones of recent times, and the two even share a lot of similarities. From being centred around the same storyline of a teenage girl falling for a vampire and an epic love triangle unfolding to being based on books of the same name, their similarities paved the way for fan comparisons.
The most prominent of these comparisons is the dual of the leading male protagonist of these two franchises - Damon Salvatore and Edward Cullen. Brooding, loyal, sarcastic, and equally attractive, these two vampires have always been the favourite among fans.
The two handsome vampires have always been full of iconic quotes, whether a sarcastic zinger or a timeless love quote. The two were always on point with their delivery and timing, turning these lines into all-time classics. So, here's a quiz to celebrate their legendary sayings. Can you tell Damon and Edward apart from these quotes alone?
1. "You're Like My Own Personal Brand Of Heroin."