The Wolverine: Famke Janssen Confirms She Only Appears In Flashbacks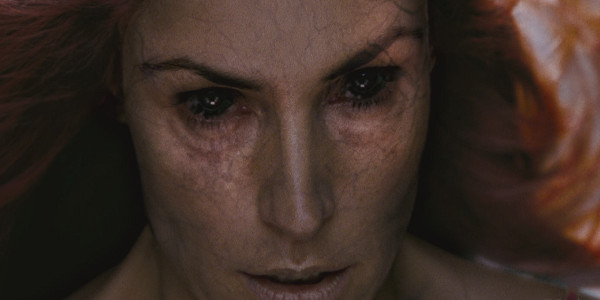 Bringing up Bobby marks the directorial debut of former X-Men star Famke Janssen. What Culture had a chat with the beautiful Dutch actress recently ahead of the film€™s DVD release next week €" we€™ll have the full interview up for you in a little while €" and inevitably talk turned to the X-Men franchise. We asked Janssen what it was like watching a franchise she was initially part of evolve without her, since any rumoured cameo is yet to be unveiled as part of Bryan Singer's pre-release marketing campaign...
€œI think that the X-Men series is a really successful one in constantly finding new and additional characters, or younger versions of the same characters to explore. Of course the X-Men as a comic book has so many characters that filmmakers can explore. I like what they€™re doing. I think that they€™ve always chosen really fine actors. With X-Men: First Class you had Michael Fassbender, Jennifer Lawrence and James McAvoy so it€™s amazing the kind of actors they keep getting for these. It€™s a classy series so I€™m proud to be a part of it€.
Was that last line a hint that she continues to be a part? However, while she mostly remained tight-lipped on her involvement in this summer€™s release The Wolverine, she did give a little detail that confirmed the nature of her appearance and settled some rumours. The trailer for The Wolverine features a brief glimpse of her Jean Grey, prompting some fans to speculate on her rise from the grave, but it seems that isn't the case, as Janssen confirmed:
€œI couldn€™t tell you . It€™s a flashback sequence, but that€™s all I can say. You€™ll just have to wait until July!€
Keep tuned to WhatCulture for more of our interview with Famke Janssen.