The xXx Sequel Adds Tony Jaa And Jet Li
Suddenly it sounds a lot more interesting.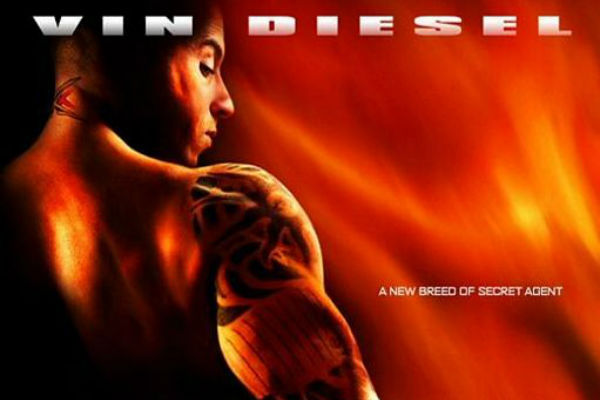 Vin Diesel has been trying to get a second sequel off the ground for xXx for a little while now, and towards the tail-end of last year that started gaining traction as both he and Samuel L. Jackson were officially lined up to return. DJ Caruso (I Am Number Four, Eagle Eye) is in the director's chair, and now comes word from
twitch
that Jet Li and Tony Jaa are lined up to appear. Whether they'll be friend or foe remains to be seen, but we can rest assured that the fisticuffs in this film are sure to be plentiful. Especially considering that UFC fighter Conor McGregor has previously been touted to appear. Fans of Bollywood will also be pleased to hear that Indian actress Deepika Padukone is also on the docket. With the cast and crew being rounded up this quickly, you can expect xXx to go into production fairly soon. As the first movie made a $200 mil profit off a $70 mil investment, it's surprising that it took this long for Vin Diesel to reprise his role. There was, of course, a period there in the mid-noughties where Diesel refused sequels to the films that made him famous, like 2 Fast 2 Furious and xXx: State of the Union (which instead starred Ice Cube). For whatever reason he's game to return now, and with the cast assembled around him, it looks like audiences could be in for a good time.
Create Content and Get Paid
---