Thor: Love And Thunder Starts Filming
Thor 4 starts filming in Sydney, Australia this month with Chris Hemsworth and Natalie Portman.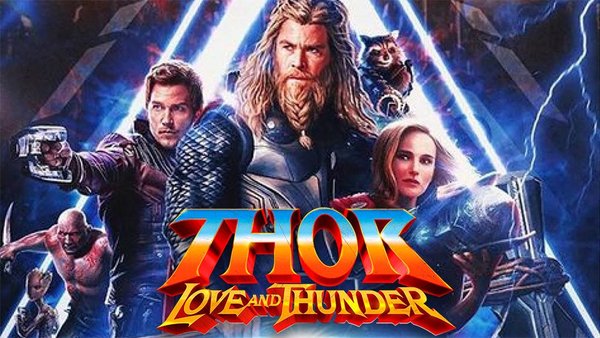 By Odin's beard, it's finally started.
Thor: Love and Thunder, the fourth MCU film to follow the titular character, has finally started production in Australia. Actor Chris Hemsworth announced the commencement via an Instagram post feature himself and director Taika Waititi at a Welcome to Country ceremony at Fox Studios Australia in Sydney.
Production of the Marvel Studios film was originally set to begin last August, but was delayed due to the ongoing COVID-19 pandemic. The film is currently set for a May 6, 2022 release, as a part of the MCU's "Phase Four".
Love and Thunder is the second Thor film to be directed by Waititi, who previously helmed the well-received Thor: Ragnarok (2017) and won an Academy Award for Best Adapted Screenplay for the 2019 World War II comedy Jojo Rabbit, from a script by himself and Jennifer Kaytin Robinson (Sweet/Vicious, Someone Great). Alongside Hemsworth, Guardians of the Galaxy actors Chris Pratt, Dave Bautista, Karen Gillan, and Pom Klementieff will also be starring. Tessa Thompson will be returning as Valkyrie. Natalie Portman and Jamie Alexander, who last appeared in the MCU in Thor: The Dark World (2013), will be reprising their roles as Jane Foster and Sif, respectively.
According to Waititi, the film will be adapting the Mighty Thor comics, in which Jane Foster gains the Thor powers.