Tom Hardy Is Venom!
Bane just got injected with some serious Venom!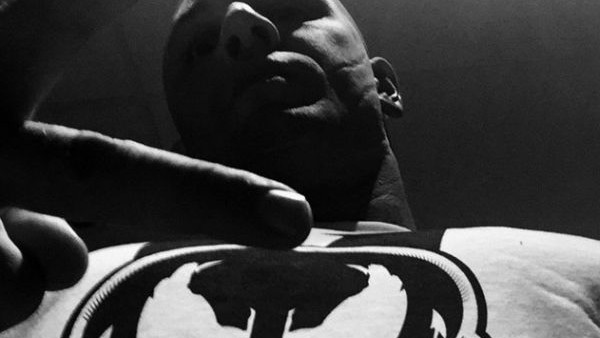 In an unexpected but major casting coup, Sony Pictures have secured Tom Hardy to portray Eddie Brock / Venom in Sony's upcoming Spider-Man spin-off film about the villainous monster.
Talk about nailing it. Incredible casting.
Variety ran the story on Friday afternoon... production starts this fall for an October 5th, 2018 release date.
The news of Hardy's casting was accompanied by a photo of the actor in a Venom t-shirt proudly proclaiming that he was a "huge fan of Venom".
Tom Hardy is Eddie Brock in #Venom, the upcoming film from Sony's Marvel Universe releasing October 5, 2018 – production starts this fall. pic.twitter.com/OZQqDEvoum

— Sony Pictures (@SonyPictures) May 19, 2017
Clearly it's the fanboy in Hardy that has convinced one of Britain's finest actors, firmly in his prime, to take a substance-less villain in a major budget production. Why else would he sign up for this movie? Hardy has never been known to chase the Hollywood paycheck and vowed he would never do it again after suffering through the miserable experience that was the romance/action comedy This Means War. But his fanboy giddiness sees him take on one of Marvel's most iconic villains in yet another comic book movie to fulfil the current fad.
Hardy is a smart guy, he'll know that the people behind-the-scenes at Sony don't have the creative endeavour to make anything on the level that Christopher Nolan was delivering with the Batman films when he was cast as Bane for The Dark Knight Rises... he knows he's in for a popcorn ride here... he knows director Ruben Fleischer (Zombieland, Gangster Squad, 30 Minutes Or Less) is not cut from the same cloth as Hollywood's blockbuster elite (and that's not as mean as it sounds as his comedy productions are a lot of fun)... but he's going to do it anyway and the results should be fascinating.
Hardy usually has fun playing with grotesque characters and after Topher Grace's meek portrayal, we now have a Venom from the complete opposite scale of monstrous.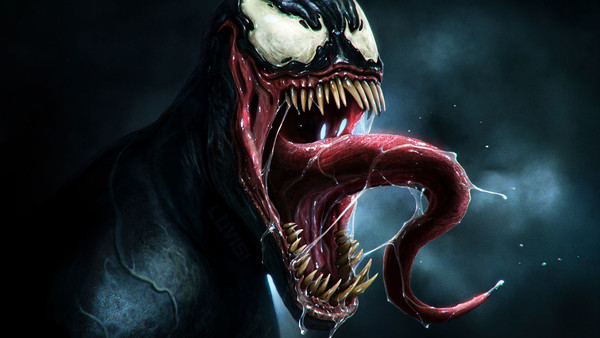 So, another comic book villain gets the antihero big screen treatment. When you've ploughed through all the major heroes, what else is there to do that a movie about the villains? Let's hope for more Deadpool than Suicide Squad here.
With Hardy, it goes without saying though that our interest levels in this Venom movie have just taken a giant New York skyline swing to well and truly... intrigued!