Tomb Raider Trailer Breakdown: 17 Things You Need To See
Keep your expectations low. Very low.
The first trailer just dropped for Hollywood's latest attempt to make video game movie franchises a thing: a reboot of the Tomb Raider series, loosely adapted from the 2013 hit Crystal Dynamics video game.
While the trailer at least convinces that Alicia Vikander is going to be a compelling Lara Croft, it's hard to have much faith about the action sequences, visual effects, villain or general narrative, all of which look like they're already succumbing to some of video game movies' worst instincts.
It's entirely possible the film, directed by Roar Uthaug (The Wave) and due out next March, could end up a pleasant surprise, but this doesn't exactly gets its PR campaign off on a strong note. Keep your expectations low and maybe, just maybe, it won't be that bad.
But it probably will be, as is made abundantly clear when you take a deep dive into everything the trailer has to offer...
17. First Look At Lara Croft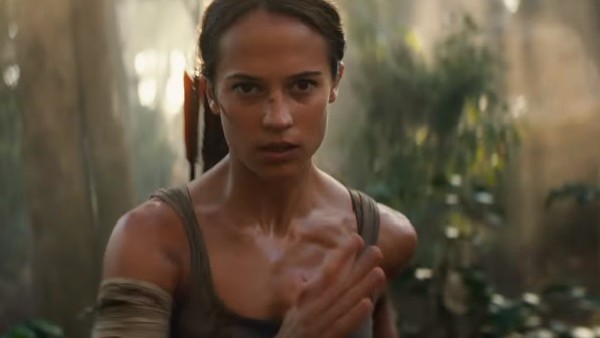 The trailer opens with the first glimpse of Oscar winner Alicia Vikander's take on Lara Croft, as she runs through a forest with a bow and arrow in tow, having clearly suffered a number of visible injuries.
At one point she also appears to have her hands restrained, as she runs to the edge of a cliff and stops herself just in time.
Whatever you make of the trailer as a whole, at least Vikander's casting seems absolutely spot-on, and there's little question she'll make the best of whatever the script gives her to work with.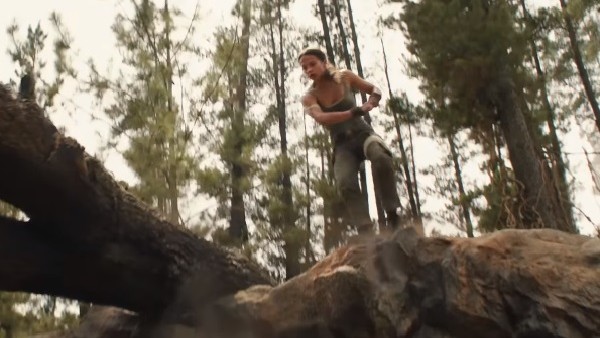 Jack Pooley
Stay at home dad who spends as much time teaching his kids the merits of Martin Scorsese as possible (against the missus' wishes). General video game, TV and film nut. Occasional sports fan. Full time loon.
See more from Jack