Transformers 5 Expected In 2017
Paramount want to kickstart a Marvel-like Transformers film universe.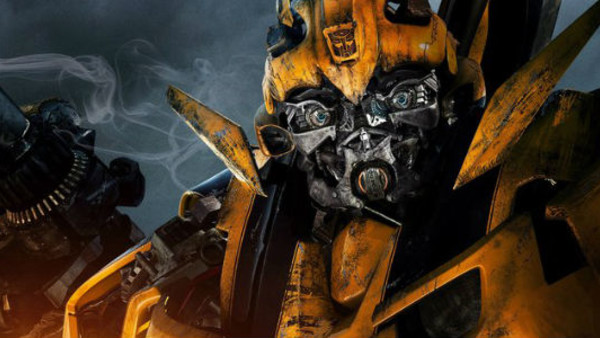 While Michael Bay's next movie is to be a 'based on true story' account of the 2012 attack on America's Benghazi compound, it seems like he will have plenty of opportunities to return to the Transformers universe afterwards. During the recent Hasbro investor's conference call, as transcribed by
TFW 2005
, the company's CEO spelled out their plans. "You may have heard some writers being hired," he explained, "and we have in fact brought in Akiva Goldsman to lead a group of writers to really create a strategic plan around Transformers. We think there are any number of stories to be told from the brand that has been around for 30 years with amazing canon and mythology. We would expect the sequel to the Transformers movie to happen in 2017." I suppose that could be far enough away that Bay himself could be tempted back to direct, but there has been much talk of a new director taking over the series. Indeed, they'll need several new directors if they're going to follow through on this 'strategic plan' to create multiple movies. So there's likely to be a new Transformers film in 2017. Then two in 2018? Three in 2019? How far down the Marvel route are they going to go? Maybe the Star Wars strategy of just one picture a year would do us all some favours.
Create Content and Get Paid
---