Triple Frontier Review: 5 Ups & 5 Downs
An entertaining but messy action thriller.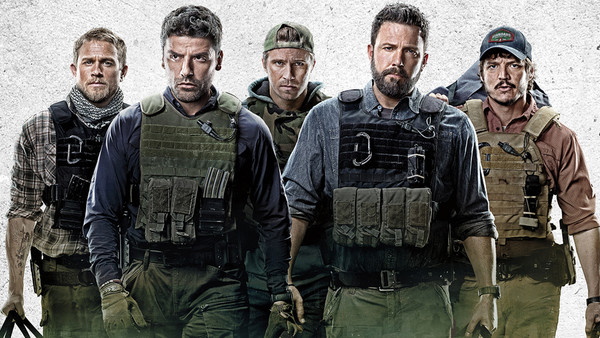 Ensemble action thriller Triple Frontier is streaming now on Netflix, and though it doesn't quite live up to writer-director J.C. Chandor's (All Is Lost, A Most Violent Man) best work, it has nevertheless scored broadly positive reviews from critics so far.
Triple Frontier is a good deal more flawed than Chandor's fans will be hoping for, but thanks to a top-notch cast and remarkable direction, the thriller (mostly) survives its scripting deficiencies.
If you're craving a glossy, polished genre film that you can watch without leaving the house - in glorious 4K no less - it does enough to satisfy, even if there's the distinct feeling this could've been so, so much better given the talent involved.
So, while definitely disappointing, Triple Frontier is still a decent outing if accepted on its own terms rather than what you might want it to be.
Not a stonking tick in the win column for Netflix Originals, but an agreeably star-studded, thoroughly watchable effort all the same...