Tyrese Gibson Confirms Transformers 5 Return
Mambo number five.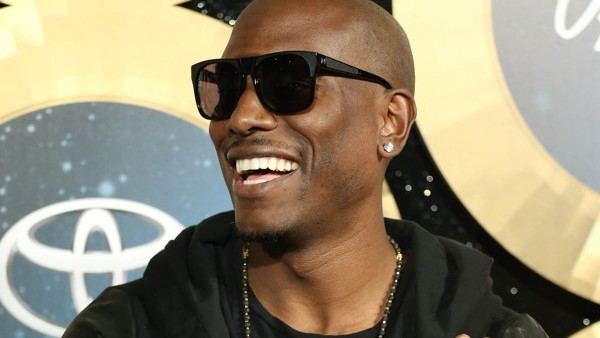 As Michael Bay sits on his throne made of gold-plated Autobot appendages, the Transformers franchise is gearing up for its fifth instalment. This one sounds, incredibly, to be the biggest one yet.
Transformers: The Last Knight is going to combine characters from the first three movies as well as the newer cast of Transformers: Age Of Extinction. Fast & Furious star Tyrese Gibson has recently confirmed he will be reprising his role as Sergeant Robert Epps, alongside Josh Duhamel's Colonel Lennox and Mark Wahlberg's Cade Yager. Gibson announced his return in an interview with Entertainment Weekly stating: "Let's just say, 2017, summertime, it's going to be a lot of energy out there in the universe: Fast 8, Transformers 5, another album..."
There's no word on if other original cast members will be returning as of yet - obviously with Megan Fox now part of the Teenage Mutant Ninja Turtles universe and Shia LaBeouf busy being a professional meme we'll never see Sam and Michaela share the screen again. What happened to Rosie Huntington-Whiteley remains a mystery.
Ready for another robotic royal rumble? Transformers: The Last Knight will roll into theatre on June 23 2017 with an untitled Bumblebee spinoff following on June 8 2018. Take a deep breath, AND Transformers 6 coming on June 28 2019. Let us now your thoughts in the comment thread below and, as a wise man once said, "JUST DO IT!"