Tyrese Gibson Isn't Green Lantern (Yet), But How About Desert Eagle?
Transformers star to lead potential new action franchise.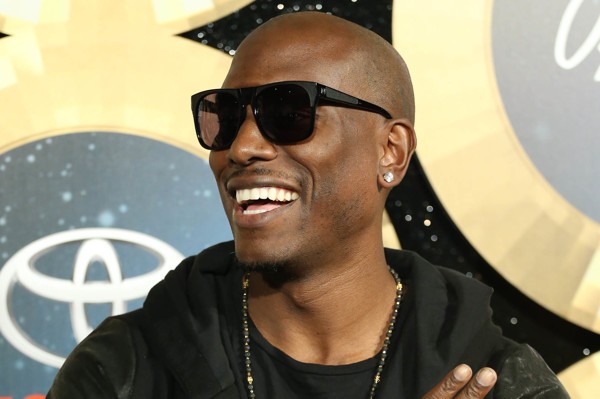 Tyrese Gibson is a sometime model, R&B artist and MTV VJ, not to mention Transformers and Fast and Furious actor. Recently, he's been campaigning hard for consideration to play the new movie version of Green Lantern. That is if all you need to do to campaign these days is post lots of pictures to social media. I guess it worked for Vin Diesel. A much more solid prospect for the man is Desert Eagle, a new actioner he dreamt up with Patient Zero's Mike Le. According to
Deadline
the script for the new film is being written by Matthew Stuecken and Josh Campbell, and focuses on a couple of border patrol agents who get in deep with a drug cartel headquartered in a casino on a Native American reservation. The focus of the film is very much on action, and I wouldn't be surprised to see some desert eagle pistols in play before the last body hits the casino floor. So far, there's no known director attached to the project but it sounds like a good gig for somebody with stunt and second unit experience. Think of how John Wick was a break out for Chad Stahelski and David Leitch. Gibson has another record out in May, which he's called his last. As for the Green Lantern casting... well, we'll see. I'm not going to hold my breath.