Underworld: Blood Wars Gets Dumped In January 2017 Graveyard Slot
Has confidence run out in the supernatural franchise?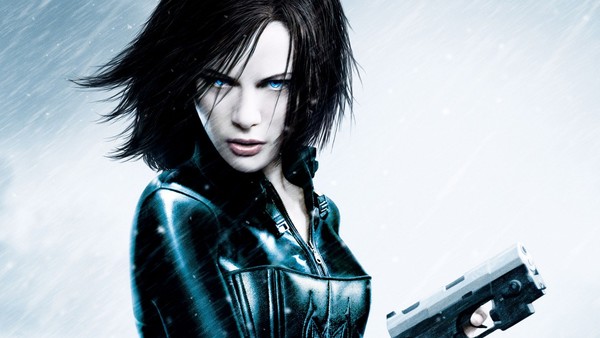 It seems like years since we reached peak vampire in popular culture. It had bled into teenage romance, been spoofed, been deconstructed and rebuilt and reclaimed and now it's just sort of treading water like it was before Twilight came along, waiting for another resurgence. Or for Marvel to finally make a new Blade movie.
Could that injection of interest have come from the new Underworld movie? Possibly - the franchise has had as many successes as it has blunders, though there was always some enjoyment in seeing Kate Beckinsale kicking !*$%. Her Selene was at least a compelling character who could survive the limits of some of the series.
it's now been four years since she pulled on her leather cat suit and the world is a very different place. Is there enough left in the tank for this blood, guts and fur franchise? Well, one indication that something MIGHT be wrong with it is that Screen Gems have now shunted the film out of its Fall 2016 release slot and into the wasteland of January 2017, a typical dump slot that automatically encourages lowered expectations.
Occasionally some movies can break out of the dump - like Deadpool or The LEGO Movie - but more often than not they're put there for a reason, which might not spell good news for fans of the series. That goes doubly for the fact that it SHOULD have been able to capitalise on the original October release thanks to Halloween and the natural thirst for anything supernatural themed. Perhaps competing with the new Ouija, A Monster Calls, Rings and that god-awful Madea Halloween project was too much?
The studio will presumably point to the fact that the first Underworld came out in January, but the move is still bound to get insiders talking.
Underworld: Blood Wars is currently set for release on January 6, 2017.
Create Content and Get Paid
---