Universal Orlando Resort Announces DreamWorks Land Opening 2024
Shrek and Kung Fu Panda will have a brand new home at Universal Orlando Resort in 2024.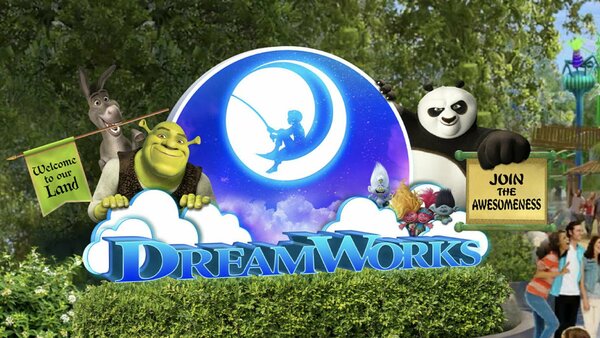 Universal Orlando Resort have just announce a brand new land coming to its Universal Studios Florida Park.
Taking over the area where KidsZone used to be, the new land will take you into an interactive experience with your favourite DreamWorks animation characters.
The land will be filled with "vibrant colours, sights and sounds" all around you. The new land will become the home of some of the most recognisable characters from DreamWorks including the ogre himself Shrek, Trolls and Kung Fu Panda.
Guests will also discover Gabby from Gabby's Dollhouse and provide guests with themed "interactive play spaces and attractions".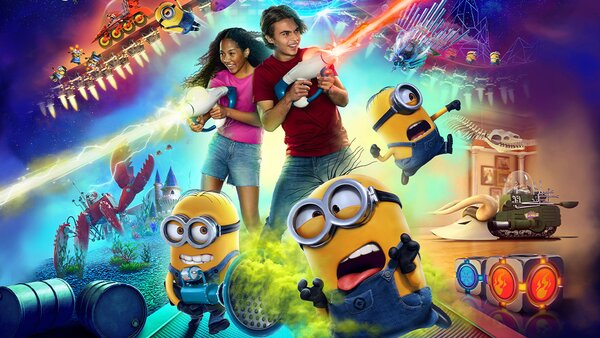 This isn't the only land that's recently opened in the park. The new Minions Land has only just opened its doors and features a brand new attraction Illumination's Villain-Con Minion Blast. In this new ride, guest head into Villain-Con where they pick up a blaster. The unique attraction sees guest stand along a moving platform and shoot targets and cause mayhem with their blaster. Minion Blast gives guests a chance to become their true villainous self.
Universal have confirmed that the new DreamWorks land is set to open in 2024, whilst Illumination's Villain-Con Minion Blast is currently running technical rehearsals, allowing guests to experience the attraction before it opens officially this summer.