Universal Parks Celebrate 30th Anniversary Of Jurassic Park
Guests at Universal's parks this June are set to have a roaring good time.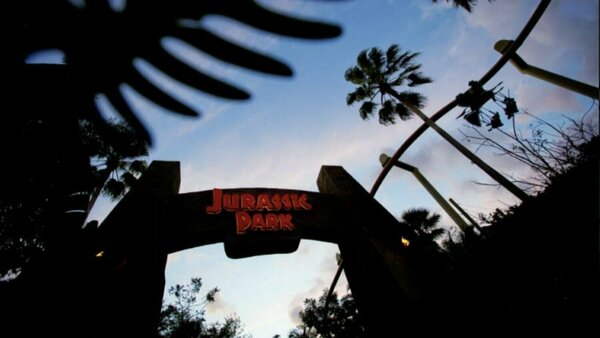 This year Steven Speilberg's Jurassic Park celebrates its 30th anniversary. The epic movie based on Michael Crichton's bestseller, was the start of an epic franchise that has spanned 6 blockbuster movies and even theme park lands.
To mark the first time we stepped foot in Jurassic Park, Universal's US theme parks have created some exciting treats to mark the special occasion.
At Universal Orlando Resort's Island's of Adventure, guests can not only ride one of the best coaster's in the world, Velocicoaster, but you can also venture into the Jurassic Park River Adventure. This water ride is based on Crichton's original book and sees your tour of Jurassic Park go array.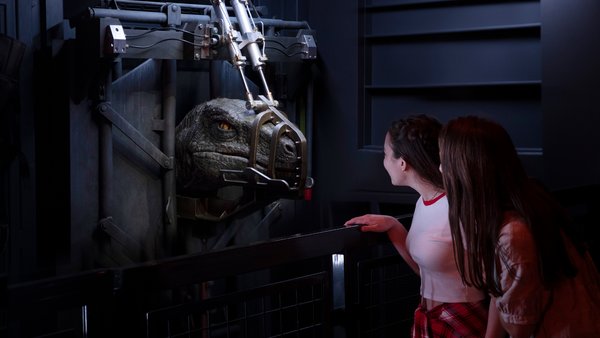 As part of the celebrations, guests can grab special edition food and drink items at Island's of Adventure. Thunder Falls in the Jurassic Park area has "Prehistoric Raptor Wings" and a "Coconut Cajeta Churro" on its menu to mark the 30th anniversary. If you're looking for something ferocious to wash it down with, you can grab a Jurassic Park 30th Anniversary Fanta flavour the "Wild Refresherrrr".
Over at Universal Studios Florida, the park's tribute store has had a makeover. The Tribute store is decked out with merchandise and tasty treats to commemorate the season, this summer guests can get to experience Jurassic Park themed rooms. The store gives you glimpse into all parts of the movie including "pre-production elements like storyboards and blueprints... photo ops that recreate memorable scenes".
On the west coast of the USA, Universal Studios Hollywood are also honouring Jurassic Park's 30th anniversary.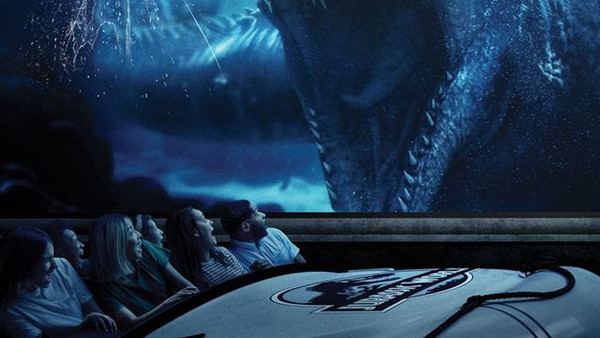 Next to "Jurassic World - The Ride", Jurassic Cafe also has food to mark the occasion. New menu items including Grilled Veggie and Beef Skewers, Brazilian Cheese Bread and Raptor Hummus can all be found at Jurassic Cafe. New desserts also include aCoconut Flan and Dino Chocolate Tres Leches Cake.
Guests at the Hollywood park are also able to pick up the special edition Fanta flavour, whilst at the Isla Nu-Bar a there's "Jurassic Water" cocktail and dinosaur-themed wines.
Both parks are set to have limited edition merchandise including clothing, plushies and key chains.
You can also catch the movie that started it all on the big screen with showings at both coast's CityWalk cinemas.
Guests at Universal's parks this June are set to have a roaring good time with all the Jurassic Park celebrations.