Venom Gets Awesome New Japanese Poster
You thought the trailer looked cool?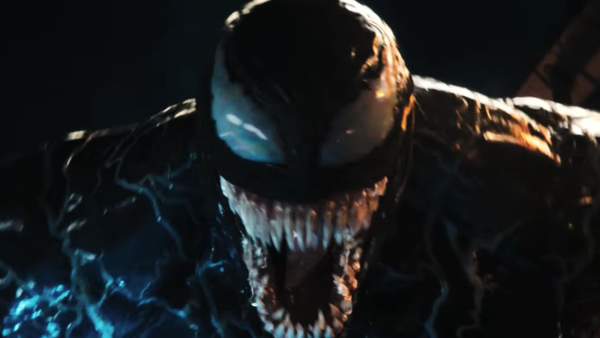 The trailer for Venom has arrived and is currently dividing the internet, but everyone should at least be able to agree on how cool the new Japanese poster looks.
The poster puts the focus on the symbiote, really showing off his appearance in the movie and just how badass it looks. Prior to yesterday's trailer the marketing had been light on actually showing audiences Venom, but now it's clear they've realised the character is the biggest selling point of the movie - who'd have thunk it?! - and are doubling down on showing him off, with the trailer featuring plenty of shots of the symbiote in action.
The poster is no indication of quality, of course, but it does look awesome, and you can check it out in full below.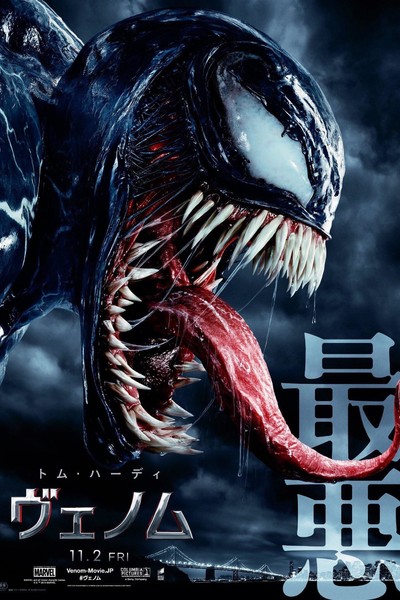 Venom is currently scheduled for release on October 5, and stars Tom Hardy in the title role alongside Michelle Williams, Riz Ahmed, Scott Haze, and Jenny Slate.
Are you excited for the movie? What do you think of the poster? Share your thoughts down in the comments section.