Wanda Vs "Fox-Verse" Character - Doctor Strange In The Multiverse Of Madness Showdown!
Wanda Maximoff's supposed fight with a Fox character could outdo one from Infinity War.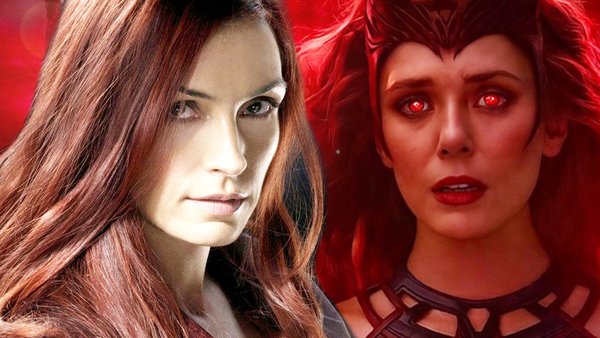 The internet may still be set ablaze with discussion relating to the first teaser trailer for Spider-Man: No Way Home, but that isn't the only multiverse movie on the MCU's horizon, with Doctor Strange in the Multiverse of Madness set to follow in March 2022.
Multiverse of Madness (which will be directed by Spider-Man and horror legend Sam Raimi) will build upon both the Disney+ series WandaVision and No Way Home, reuniting Avengers stars Elizabeth Olsen and Benedict Cumberbatch as Wanda Maximoff and the Sorcerer Supreme respectively.
Like No Way Home, there have also been plenty of rumours surrounding Raimi's sequel, with one recent one potentially clueing audiences in on just one of the dimensions that could feature in it.
According to comic book movie scooper Daniel Richtman (who has accurately revealed MCU news in the past), Wanda will "fight someone from the Fox-Verse" in Multiverse of Madness. He doesn't say who that character will be, but only that it has the potential to top Doctor Strange's confrontation with Thanos in Avengers: Infinity War.
In Doctor Strange 2 Wanda will fight someone from the Fox-Verse (I am not allowed to reveal who it is) but could top this fight https://t.co/fbZt8Iq3LM

— Daniel Richtman #BlackLivesMatter (@DanielRPK) August 25, 2021
So far, the bulk of speculation relating to Doctor Strange 2 has focused on potential MCU-based realities the two sorcerers could venture to. Raimi's presence as director - as well as the return of stars Tobey Maguire, Alfred Molina and Willem Dafoe in No Way Home - has led fans to believe that he could revisit his own Spider-Man universe in the sequel, but speculation relating to Fox's X-Men and Fantastic Four properties has been scant by comparison.
Of course, this wouldn't be the first time a character from Fox's movies showed up in the MCU. Evan Peters portrayed a fake version of Pietro Maximoff in WandaVision, and while it wasn't the actual version of Quicksilver seen in X-Men: Days of Future Past or Apocalypse, it's clear Marvel are keen to revisit those interpretations on screen.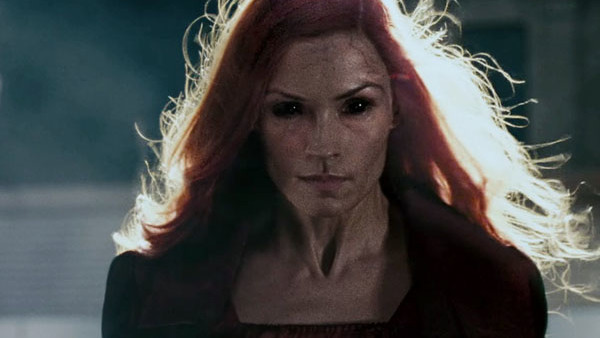 As for who out of Fox's characters could possibly stand a chance against Wanda, only a few spring to mind immediately. Potentially the most exciting prospect would be Magneto (played by either Ian McKellen or Michael Fassbender), but the far more likely and worthy option would be Famke Janssen's Jean Grey, who wielded the powers of the Phoenix to devastating effect in X-Men 3: The Last Stand.
Doctor Strange in the Multiverse of Madness releases March 22, 2022.
X-Men Quiz: Can You Identify Which Movie It Is From Just One Picture?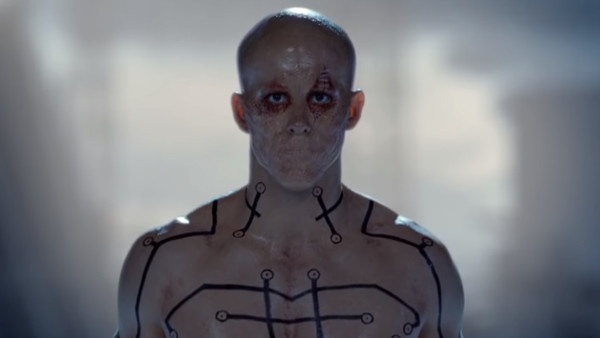 1. Which Film Is It?