Watch Exclusive Clip From Rob Reiner's Shock And Awe
The movie gets its home release on September 10.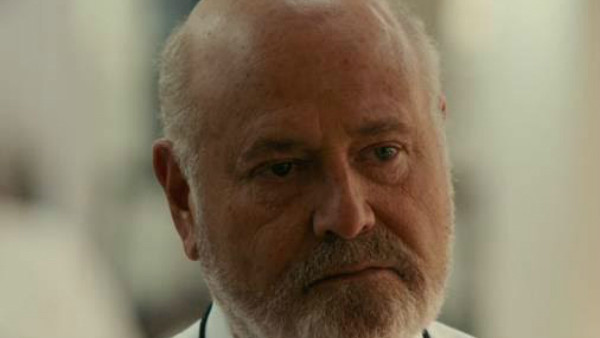 Rob Reiner's Shock and Awe is heading for its home entertainment release, and we have an exclusive clip from the movie to hype up its arrival.
The movie had its world premiere at Zurich Film Festival last year, before getting a theatrical run this summer. The political thriller stars Woody Harrelson, Tommy Lee Jones, James Marsden, Mila Jovovich, and Jessica Biel, and follows a group of journalists working at Knight Ridder's Washington bureau who investigate the reasons behind the Bush administration's invasion of Iraq in 2003.
The clip features Knight Ridder editor John Walcott (played by Reiner himself) giving an inspirational speech to his reporters (Harrelson and Marseden) about the importance of uncovering the truth behind the invasion of Iraq, telling them: "When the government says something, you only have one question to ask - 'Is it true?'"
It echoes not only the uncertainties that were present in the lead-up to the war, but also a timely reminder of the important role the press has to play in holding people to account, and their duty to uncovering the truth. You can watch the clip below.
Shock and Awe is scheduled for home release on September 10.
Create Content and Get Paid
---