What Does The Ending Of Vanilla Sky Really Mean?
Unravelling Cameron Crowe's greatest mystery.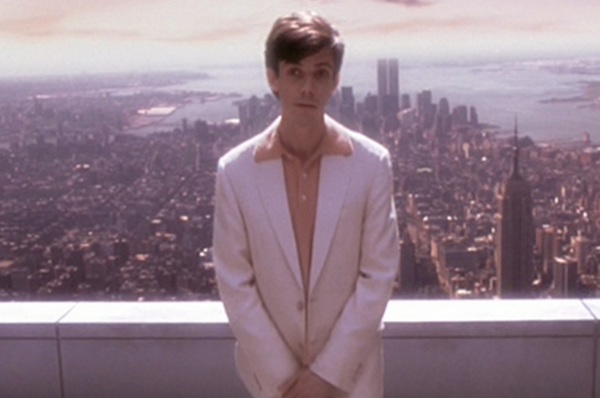 Arriving a year after Almost Famous, Cameron Crowe€™s Vanilla Sky, for many, signalled the beginning of the end of an illustrious career. Since then, Crowe's gone from bomb Elizabethtown to the worst-reviewed film of his career, Aloha. Dismissed as a failure on release, however, Vanilla Sky isn€™t quite the disaster critics of 2001 would have you believe. While Crowe€™s mix of rom-com cutesiness (complete with woefully outdated soundtrack) and intense, dreamy drama doesn€™t entirely work €" it€™s sometimes like watching two ill-fitting movies crashing into each other €" Vanilla Sky is intriguingly thick with ideas. Vanilla Sky€™s thoughtful fantasy side is, surprisingly for Crowe, much more effective than its romantic inclinations, and it€™s here where the film shines brightest. Built to confuse and provoke discussion, Vanilla Sky doesn€™t come with one or two definitive endings €" it€™s rather completely open-ended. According to Crowe, there are five possible interpretations of Vanilla Sky€™s climax, but on top of those there€™s still more going on. As the follow-up to arguably the director€™s most successful movie, Vanilla Sky has all the hallmarks of a vanity project €" it€™s over-long, over-stuffed, expensive-looking and indulgent. But what makes Vanilla Sky so interesting is that Crowe throws seemingly every idea he€™s ever had at the wall, then leaves the viewer to make up their own mind as to what they€™ve just witnessed.