What Happened Next? - 9 Planned Movie Sequels That Were Cancelled
Tron, Batman, Gladiator, Hellboy - there was a lot more story to tell...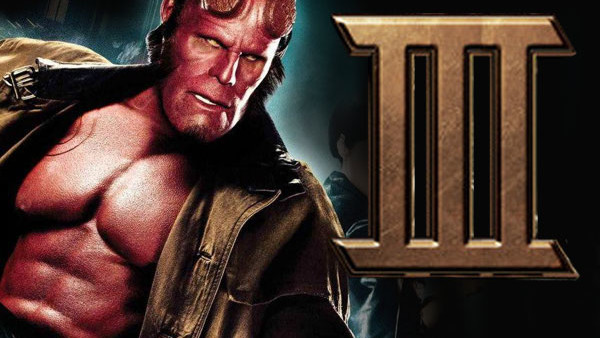 Anyone paying attention to the movie calendar will know that Hollywood loves sequels, reboots, spinoffs, and remakes with a deep, burning passion. And while we are undeniably saturated with lots and lots of sequels in particular, there are just as many of them that end up getting shelved along the way.
This has happened so often that the streets of Hollywood are paved with the corpses of dead sequels, some of them part of huge franchises or globally-recognised brands. Luckily for us, in some cases, these projects have had their story details leaked or willingly disclosed, allowing us to paint a vivid picture of what could have been.
Had these movies gone before cameras then their stories could of course have changed, but reading their original plot outlines is the closest we're going to get to experiencing a finished film...
9. Terminator Genisys 2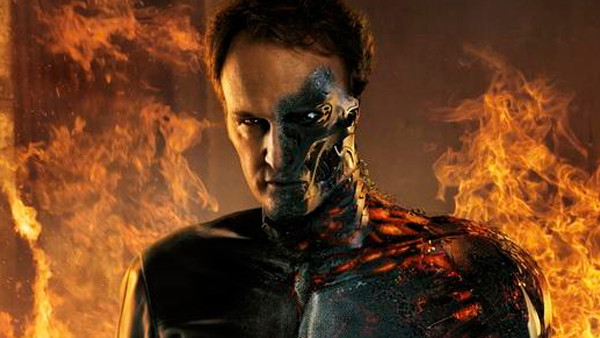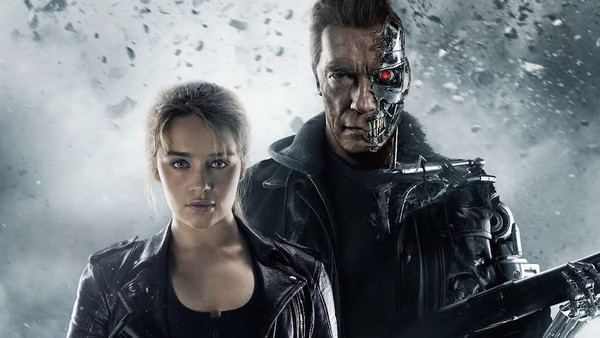 Not so long ago the execs at Paramount had such confidence in Terminator Genisys that they greenlit not one, but two sequels, to form a new trilogy of Terminator movies.
But then it came out.
Terminator Genisys is an awful, awful movie. It underperformed at the box-office, received a thrashing from critics, and was hated by fans. Paramount removed the next chapter from its release schedule in early 2016 and much like the prior attempt to reboot the saga with Terminator Salvation, the series looked dead and buried once again.
Since then however, yet another Terminator film has been put into production, one that will ignore every Terminator movie after T2. As a result, the Genisys timeline is buried forever, but if its sequels had gone ahead, what would they have been about?
For the two people who actually wanted to see another one, actor Jason Clarke (John Connor in Genisys), provided some insight in a 2018 interview with Collider:
"What I remember was that second one was going to be about John's journey after he was taken by Skynet… like going down to what he became; half machine, half man. That's where the second one was going to start, and that's about all I knew."
Genisys' big "twist" (it was spoiled in the trailers) was that John himself is a Terminator. From Clarke's words, it sounds like the sequels would've taken this baton and ran with it, possibly even making John the villain of the next few movies.