Which Adam Sandler Character Said It?
Only the Sand-Man himself could get 100% on this classic comedy quote quiz!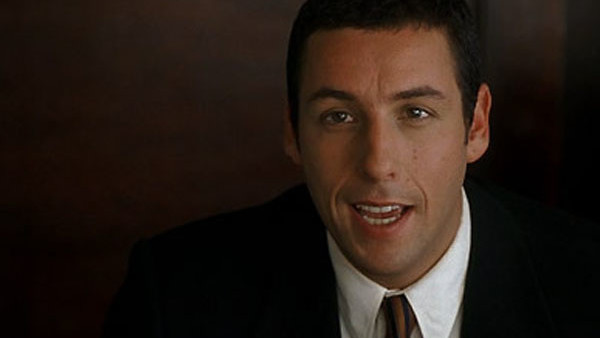 Love him or hate him, you can't deny that Adam Sandler has dominated the comedy landscape for the last twenty-five years.
Over that time, the Sand-Man has appeared in a huge array of movies, ranging from the extremely funny to the utterly unwatchable. Here, we present a mixed bag of some of his most iconic quotes, as well as a few particularly niche ones that will be known only to the most dedicated of Sand-Fans.
Think you have what it takes to get 100% on this quiz?
Well, SHAAADDUUUUUUPP and get to it, then!
Answers at the end!
1. "You Eat Pieces Of Sh*t For Breakfast?"