Who Directed It: Wes Craven Or John Carpenter?
Two legendary directors, but who directed what?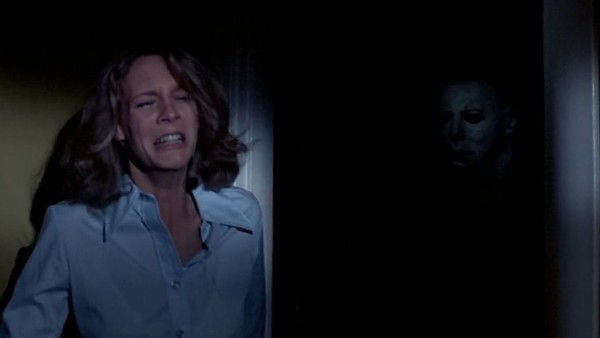 Within the horror genre, Wes Craven and John Carpenter are treated like absolute royalty. This pair of hugely talented filmmakers have been responsible for some of the greatest horror movies and horror characters in the history of the genre.
Of course, not just content with horror, both of these Horror Masters at times branched outside of their comfort zone and made non-genre efforts, and the two had huge success with so many films that they were in the director's chair for.
Craven may have sadly left us in 2015 at the age of 76, but Carpenter is still going strong - often in a producer capacity - and is regularly touring the world with the many iconic musical numbers that JC created for his movies.
Two all-time great directors? For sure. Two people responsible for some of the biggest scares committed to cinema? Most definitely. But how well do you know the careers of these legendary figures?
That's what we're looking to find out here, as we've lined up fifteen movies. All you have to do is correctly identify whether it was Wes Craven or John Carpenter who directed each of these films.
1. Halloween