Who Will Play The Girl With The Dragon Tattoo In All-Change Sequel?
Release date set but Rooney Mara and Daniel Craig are out.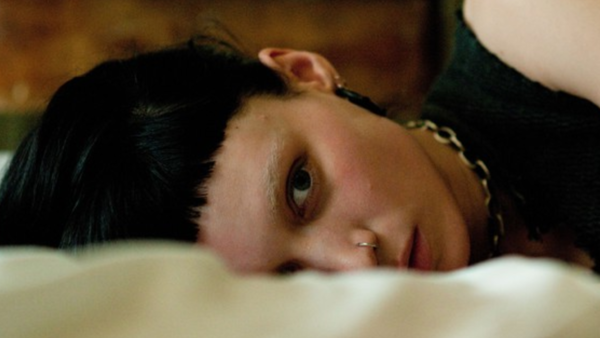 Sony have confirmed that The Girl In The Spider's Web has been granted an October 5th, 2018 release date but a new actress will be required to play the title role.
Back at the turn of the decade, the part of Lisbeth Salander in the English-language remake of The Girl With The Dragon Tattoo was the most sought-after female role in Hollywood. The likes of Scarlett Johansson, Keira Knightley, Jennifer Lawrence, Anne Hathaway and more (basically every actress of note in their 20s) campaigned to be the rebellious and complex computer hacker but ultimately the role went to David Fincher's 'the girl who got away from Mark Zuckerberg', Rooney Mara.
Despite Sony not being keen on the casting and pushing for other candidates, Mara was a revelation in the part and went on to win an Academy Award nomination for her memorable performance. Still, Sony Pictures have now officially confirmed she won't be returning for the long-gestating follow-up and a new search will be underway for her replacement.
It's been well documented that Fincher and Mara were keen on another Salander movie but ultimately Fincher's behind-the-scenes issues with Sony in making the first film and its steady but not overwhelming box office return delayed matters and now, six years later, the studio have decided to go in a new direction.
Sony hired Fede Alvarez, director of the Evil Dead remake and Don't Breathe last year to spearhead a new entry in the Salander franchise that would be based on David Lagercrantz's The Girl In The Spider's Web, the recent bestseller follow-up to Steig Larsson's incredibly popular Millennium series of books. Presumably, Alvarez has spent the past few months searching for a new lead as Mara's departure always seemed likely without her biggest supporter in Fincher.
Early chatter had Jane Levy - who Alvarez had used as his leading lady in the aforementioned horror movies (Don't Breathe, Evil Dead) linked with the part but Sony may push for a higher profile name here and it's unlikely Alvarez could pull the power plays Fincher previously had.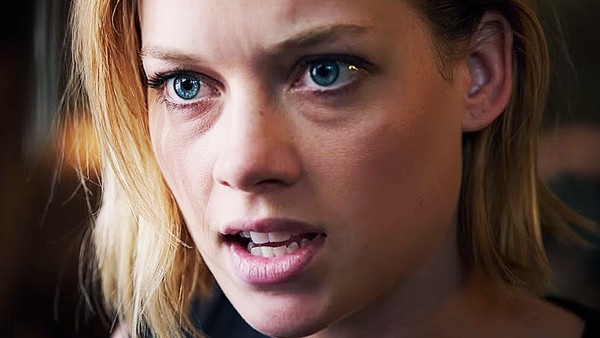 Production begins in September with an "entirely new cast" which also means no Daniel Craig.
Alvarez told Buzzfeed;
"I'm hugely excited and grateful for this opportunity. Sony has become family to me, and I can't think of a more thrilling project to celebrate our relationship. Lisbeth Salander is the kind of character any director dreams of bringing to life. We've got a great script and now comes the most fun part — finding our Lisbeth."
That great script has origins from Eastern Promises and Allied writer Steven Knight but has since reportedly undergone work from Alvarez himself and Monsters: Dark Continent scribe Jay Basu.