Why Batgirl Just Got Cancelled
The real reasons behind WB canning the DC superhero movie.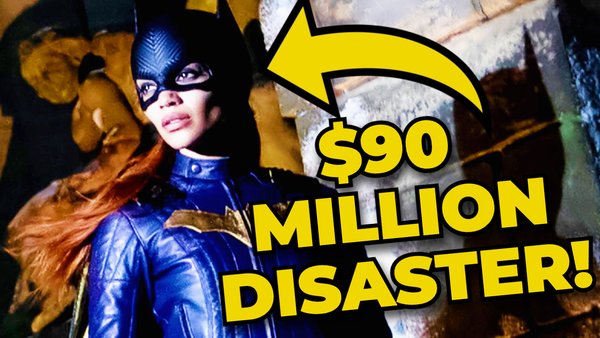 In what's no doubt going to go down as the weirdest movie news of the year, WB has just cancelled its upcoming Batgirl film.
Now, projects are cancelled all the time, even big-budget studio tentpoles (will we ever forget Marvel's promise of a big-screen Inhumans flick?), so what makes this one so special? Well, the fact that the studio had already sunk $90 million into the blockbuster, and the fact that it was nearing the end of its post-production process. It was pretty much done, and now it's pretty much dead.
As first reported by the New York Post, WB's Batgirl, which was originally set for release in 2023, is being shelved indefinitely. The studio has since confirmed that it has decided to release the film neither in theatres nor on its flagship streaming service HBO Max, opting to take a near $100 million dollar loss.
The big question that remains now is simply, why? There were plenty of reasons to be excited for Batgirl - not least the all-star cast which would have seen fan-favourite Michael Keaton return as Bruce Wayne - and as a Batman spin-off that's near complete, it doesn't seem to make sense to not release it in some form.
The reality of the decision actually goes back a few years now though, and in the hours since the news dropped there have been numerous reports explaining why Batgirl just got cancelled.
6. WB Is On A Cancelling Spree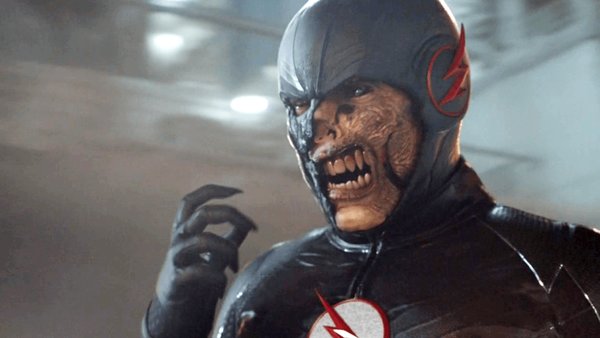 One of the major reasons behind Batgirl's sudden cancellation comes down to the simple fact that the WB of today is not the WB of even a year ago. A major part of that comes down to the company's merger with Discovery and the implementation of new CEO, David Zaslav.
Since Zaslav's appointment, every WB department has been completely overhauled, with multiple projects across the board getting the axe. In order to save money, WB Discover has been on a cancelling spree. CNN+ got canned despite a $300million spend, and recently WB's small-screen superhero offerings have been totally gutted.
In fact, Batgirl is not the only superhero project cancelled this week. A few days ago, The CW confirmed that The Flash would be ending following a shortened 13-episode final season. This actually plays into a larger restructuring process though, with The CW cancelling most of its big-budget scripted shows earlier this year (including Batwoman and Legends of Tomorrow) and then WB selling a majority stake in the company to Nexstar Media Group.
Nothing is safe under Zaslav's cost-cutting approach, and Batgirl is just one of many casualties.