Why Didn't Rachel Weisz Return For The Mummy: Tomb Of The Dragon Emperor?
Rachel Weisz played Evie in the first two Mummy films, but didn't return for the third...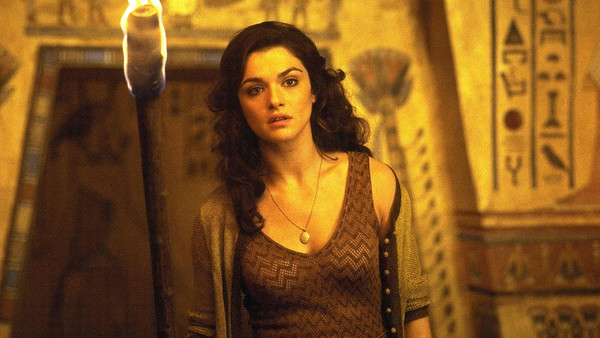 Rachel Weisz didn't make her feature film debut in 1999's The Mummy, but it was a role that catapulted her to international stardom. Following her appearance as Evelyn "Evie" Carnahan in that widely successful action-adventure film, she popped up in movies like Sunshine, Beautiful Creatures, and Enemy at the Gates. She eventually went on to win an Academy Award, though it's likely the world wouldn't know who she was, were it not for playing Evie.
As a result, it wasn't a huge surprise to see her return in The Mummy Returns a couple of years after the first one. Of course, she didn't show up for the third installment in 2008, which left many fans wondering why.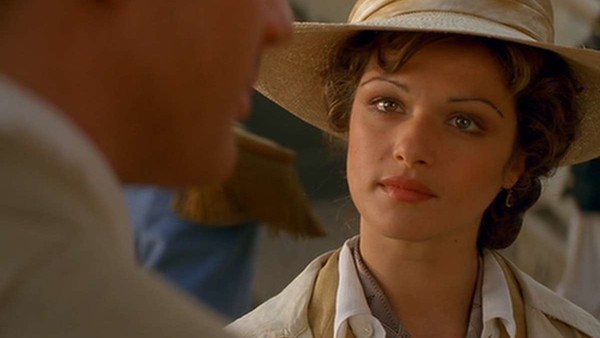 Instead of seeing Weisz play opposite Brenden Frasier's Rick OConnell in The Mummy: Tomb of the Dragon Emperor, the role was picked up by Maria Bello, and for any fans hoping to see the character's arc come to a close in the sequel, it was hard not to notice she was played by a completely different person.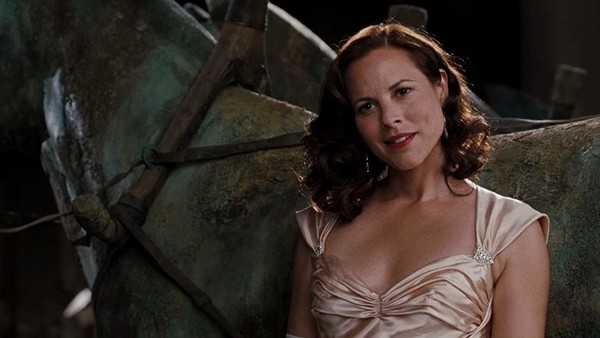 The actress didn't get to a point in her career, thinking she was too good to pick up a role in an action-adventure blockbuster either. After all, she's set to appear in Black Widow, and her CV is filled with similar fare, so why would an actress who made her name playing this character choose to stop doing so?
Of course, rumors abound all over the Internet about why the actress didn't return to play Evie, but some people who worked on the movie have spoken about her absence. The film's director, Rob Cohen, suggested the reason Weisz wouldn't play the character was due to the fact that she wouldn't play any woman who had an adult son. At the time filming would have taken place, she would have been 37-years-old while her character's son, Alex, was 20 in the film.
The ages don't exactly line up with what came before, so Evie would have had to stack some years onto her character's age to make it work, but it wasn't as if the costume department was standing by to put some "old lady" makeup on the actress. Cohen's explanation seemed implausible, and another explanation suggested Weisz didn't like how her character was portrayed int he script, but that too didn't seem likely. Also, Universal outright denied it, and Weisz didn't say a word one way or the other.
During the time of the movie's release, reports came out suggesting that because Weisz had a young son of her own at that time, she didn't want to be apart from him for the length of time the filming required. While this would have been a reasonable explanation, it didn't make much sense, seeing as Weisz had two other film projects during the same time period, so something else was going on that the public didn't know about...
Ultimately, Weisz answered this question all the way back in 2008, which is the same year The Mummy: Tomb of the Dragon Emperor was released. In an interview, she was asked why she didn't show up for the film's production, and her answer didn't have anything to do with the nature of the script, the age of her character, or anything like that.
In the end, Weisz said she never had a chance to read the script, as the production schedule would have required her to spend five months in China, and coming off production of The Brothers Bloom, she was already scheduled to begin shooting another film. In the end, it was nothing more than a schedule conflict that kept her from reprising her role, so it had to go to someone else.