Why You Don't See Cameron Diaz On Screen Anymore
The real reason why the actress hasn't appeared on the silver screen for over five years.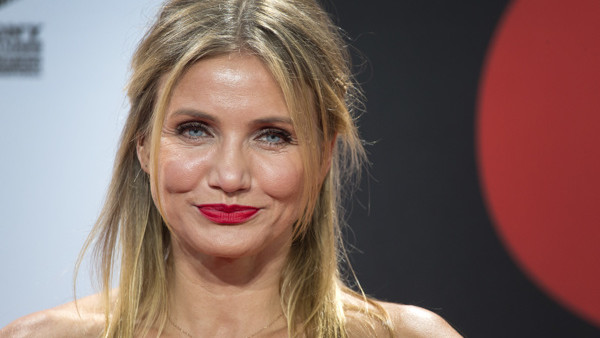 With the likes of The Mask and There's Something About Mary, the '90s put Cameron Diaz on the map in a major way.
Golden Globe nominations would follow for Any Given Sunday, Being John Malkovich, Vanilla Sky, and Gangs of New York, and Diaz was viewed as one of the very best in the game. And then, these past few years have seen the actress completely vanish from the public eye.
After playing Colleen Hannigan in the 2014 remake of Annie, Diaz decided to formally announce her retirement from acting in 2017 due to becoming tired of the constant travelling involved in the profession.
Instead of starring on the silver screen, Cameron Diaz is these days focussing her attention on her husband and daughter. Having met musician Benji Madden in 2014, the pair married in January 2015 and just a matter of days ago the couple announced the birth of their daughter, Raddix Madden.
In a move that's becoming ever rarer in the world of 'celebrity', Diaz has taken to social media to reveal that her and her husband will not be plastering pictures of their daughter all over the internet.
A celebrity wanting to keep a sense of privacy to their most personal of moments? Crazy concept, for sure.
In the time since Annie's release, Cameron Diaz has continued her activism work and released her second book – The Longevity Book: The Science of Aging, the Biology of Strength, and the Privilege of Time – in 2016, with it evident that one of the brightest stars in Hollywood is now quite happy to enjoy some time out of the public spotlight.
Create Content and Get Paid
---