Will The Power Rangers Movie Be A Comedy?
The mighty movie's morphin into shape.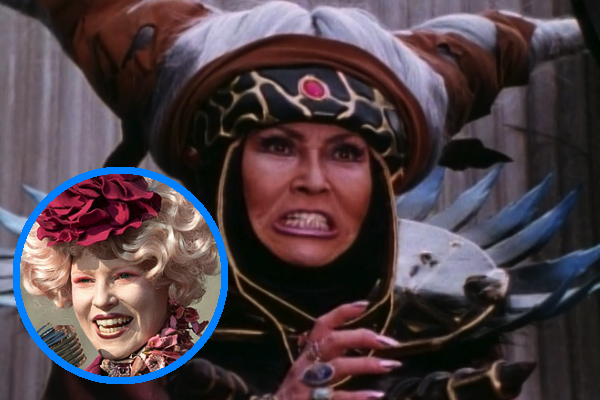 Yes, that Power Rangers big screen reboot is still happening in 2017 whether you like it or not. And if you don't, you've just been given one big reason to at least be curious about it, as the always funny and always beautiful Elizabeth Banks (The Hunger Games series, The Lego Movie, Pitch Perfect) has just joined the cast. https://www.instagram.com/p/BBSq6_ZGzlL/?taken-by=powerrangersmovie In an inspired move, she'll be playing Rita Repulsa, the classic villain from the original series. It's a heck of a coup getting someone of Banks' comedic caliber, and not only is it a sign of the hopeful quality of the script - Banks has always seemed like an actress with integrity, who wouldn't necessarily sign onto a movie she didn't find to be worth it - but also that the film may be going down a more comedic, self-referential route. For those of us who are fans of the original series (myself included), there's everything to play for here. At the moment, the situation is like Zordon's Cat; the film is both good and bad at this point and we won't know which it
actually
will be until next year. With the main cast already a lock - mostly unknowns with the awesome RJ Cyler from Me And Earl And The Dying Girl as Billy the Blue Ranger - and Dean Israelite (Project Almanac) in the director's chair, you can expect a few more casting announcements before the film starts principal photography later this year. Power Rangers is due out on 24 March 2017.