Win The Art Of The Jungle Book
We have 3 copies to give away.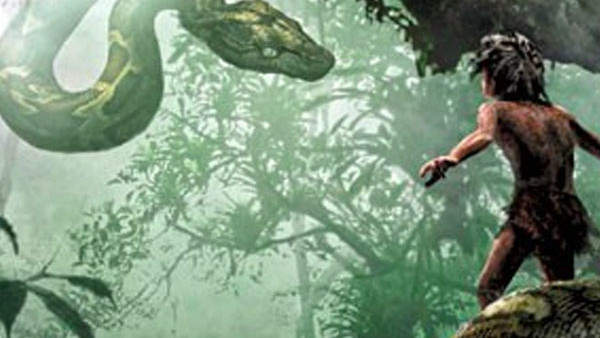 To tie in with the continued cinematic success of Jon Favreau's excellent live action adaptation of The Jungle Book, we're teaming up with Titan Books to give 3 lucky readers the chance to win a copy of The Art Of The Jungle Book by Ellen Wolff, a fascinating insight into the creative process behind the film.
Director Jon Favreau's innovative, visually stunning adaptation of Rudyard Kipling s The Jungle Book puts a new spin on the classic tale by using state-of-the-art CG and motion-capture technologies. Inspired in part by Disney's beloved animated movie, this visually arresting adventure explores iconic elements, from beloved characters such as Mowgli, Baloo, Kaa, and Bagheera to the jungle itself.
Beautifully designed and packed with behind-the-scenes details, The Art of The Jungle Book provides an in-depth look at the making of the new film, showcasing dazzling concept art, behind-the-scenes photography, CG designs, and insightful interviews with key cast and crew members. The book also features full-color images and gorgeous spreads to illustrate the technological magic behind the art of the film, offering a truly immersive experience for fans of this cinematic journey.
To enter the competition please submit your name and address details to contest@whatculture.com.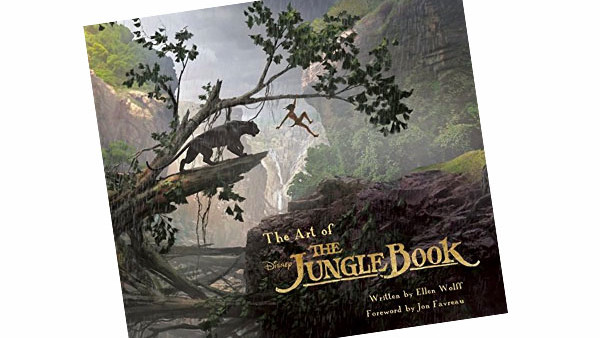 Create Content and Get Paid
---