Wonder Woman 1984 May Hit HBO Max Soon After Theatrical Release
Just when might we see Gal Gadot's superheroine return?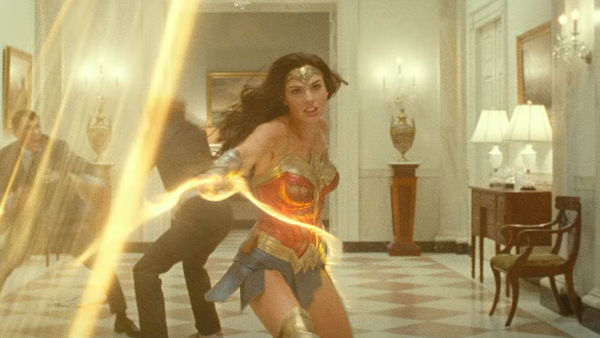 The global pandemic has drastically changed the world of movies. Theaters have been left hanging and many projects have been shifted to 2021 and beyond. At this time the only blockbuster scheduled for 2020 remains Wonder Woman 1984, but Warner Bros. are likely to shift release dates again.
According to an internal report by Bloomberg (via New York Post), WB is considering moving the DC Comics movie to next year or keeping the actual release date and then releasing it on HBO Max two weeks after. Higher-ups at the company may take a final decision in the next few days.
Wonder Woman 2 has already been delayed three times and the studio would welcome revenue similar to the 2017 hit, but after the release of Tenet didn't get mass audiences flocking back to theatres, everything is subject to change.
Gal Gadot will reprise her role in Wonder Woman 1984 alongside returning Chris Pine as Steve Trevor and newcomers Pedro Pascal as Maxwell Lord, and Kristen Wig as Cheetah.
DCEU Quiz: How Well Do You Remember Wonder Woman?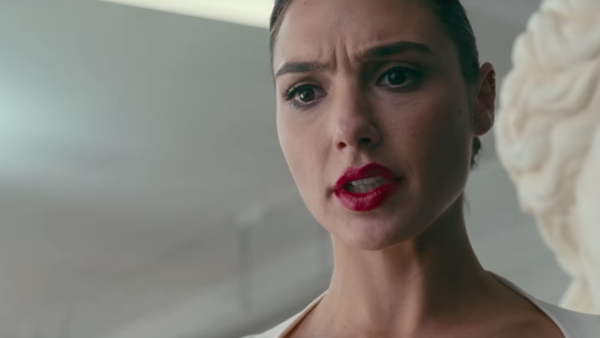 1. What Is Wonder Woman's Name?