Wonder Woman 2: Did Emma Stone Turn Down Villain Role?
Sadly, she's not a cheetah...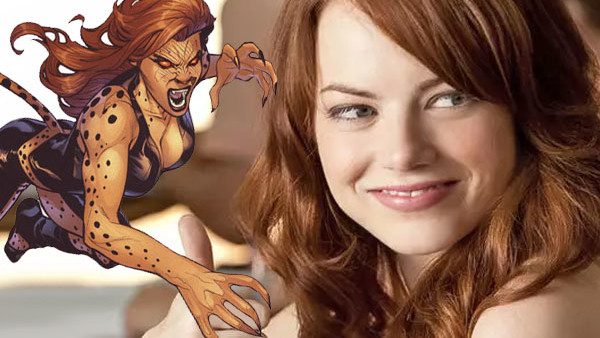 While the future of the DCEU remains somewhat up in the air thanks to the disappointment of Justice League and significant behind-the-scenes changes at Warner Bros, one upcoming project you can count on is Wonder Woman 2.
There's no way Patty Jenkins' successful original wouldn't breed a sequel and the production is moving forward, with attention turning to casting now.
Previously, there's been lots of talk about DC character Cheetah turning up as the villain, and now according to That Hashtag Show, it turns out that Warner Bros. originally wanted Emma Stone to play her. Unfortunately for all of us, Stone turned down the chance to play another comic book character after Gwen Stacy and the studio have had to turn their attentions elsewhere.
The report also confirms that the sequel will be using the Barbara Ann Minerva version of the character, who is a British anthropologist who becomes Cheetah after mistakenly becoming part of an ancient ritual.
On top of the Cheetah speculation, there's also some talk that the sequel might also feature Circe as the second villain, given the choice of the working title of "Magic Hour." That's slightly more tenuous, but it would fit Jenkins' intention to make the follow-up "totally different" to its predecessor.