WTF, There's An $80m Tetris Movie (And Two More) Coming
What is the world coming to?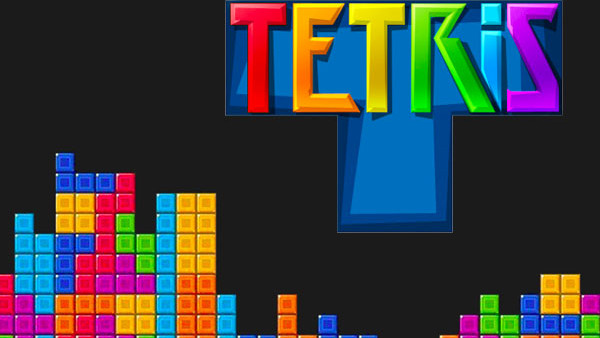 Toys and games are big business for Hollywood studios with no imagination to look beyond adapting existing things.
Obviously video games usually work well, as they have established narratives, and toys can be a mixed bag, but since a lot of them rely on imagination, there's always potential. Or there usually is.
When the movie adaptation of Transformers was first announced, it made sense: the toys immediately transferred to filmic narrative, even if Michael Bay was always going to be an acquired taste to do it. When LEGO was given the same treatment, it wasn't quite as obviously well-thought out, but the execution proved to be spectacularly clever.
Quite how anyone is going to make a Tetris movie AND spend $80m in the process is a completely different matter.
But that's precisely what is happening. A joint production between US and Chinese studios will see the classic puzzle game reinvented as a movie somehow. And in even more brilliantly confusing news, the film will also be the first in a trilogy. Because apparently, you CAN make three feature movies out of descending colourful blocks that speed up.
If you have any theories on how on earth this could possibly work, please shout them out in the comments. Because I am lost.