X-Men: Apocalypse - Predicting Who Lives And Who Dies
With a title like Apocalypse, there's going to be some death.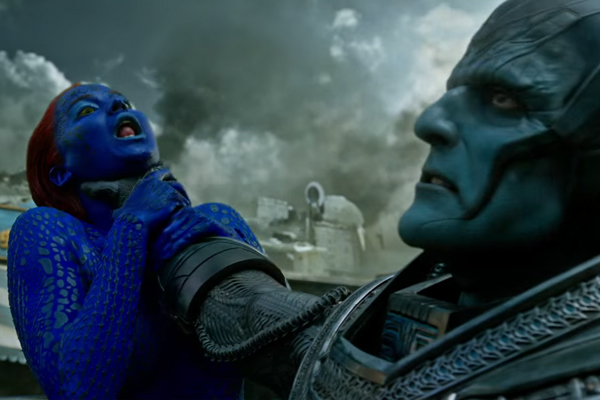 €œOnly the strong will survive,€ is not simply tagline, but also a serious omen. X-Men: Apocalypse promises to be the darkest X-Men film yet and with the team going up against their most formidable opponent, many fans are worried about the fates of their favourite mutants.
Considering how many characters the X-Men films have killed throughout the series, it€™s a valid fear that almost anyone is fair game. We€™ve seen Jean Grey, Professor X, and Cyclops all die at different points, and with Bryan Singer about to close out this chapter of the franchise, it€™s clear that a few key departures are going to be necessary to help wipe the slate clean.
The new trailer certainly supports this fear, and suggests that not everyone will get a happy ending. Apocalypse looks to have immense power and it€™s apparent that stopping him won€™t come without a cost. With the franchise now unbound by the shackles of a dense continuity going forward, it could seemingly be anyone that falls in this massive battle.
With much of the plot still left only to our speculation, let€™s take our bestguesses at which X-Men will be part of the next generation, and which won€™t make it to the end credits.